Product Review of Kennedy Center Education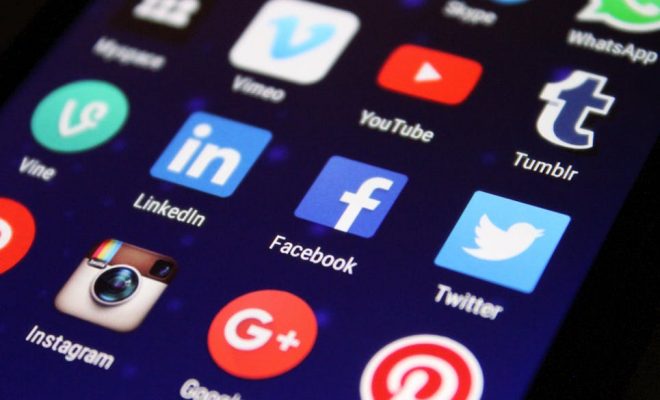 Kennedy Center Education is a collection of articles, videos, and activities inspired by the theater, dance, music, and visual arts offered by the broader Kennedy Center institution. The site's materials are intended for educators to use in the classroom with their learners, and there are detailed lesson plans, tips and tricks for classroom use, performance clips, and more. Many of the lesson plans and classroom resources include details about Common Core State Standards and Arts Standards alignment, and many include assessment ideas. The site's main sections are Classroom Lessons and Activities, Educator Best Practices and How-Tos, Media and Interactives for Learners, and Performance Guides. The site includes content from ArtsEdge (now the Classroom Lessons and Activities section), an earlier Kennedy Center digital initiative that made explicit connections between the arts and STEM fields, plus newer offerings for parents and children, including video clips from cellist Yo-Yo Ma and illustrator Mo Willems. There are also some resources developed and shared on the lesson plan site Wakelet.
There's a ton of great content on the Kennedy Center site, from fully developed lesson plans to brief clips and smart essays to inform your teaching practice. You'll find lots of ways to deepen your practice and bring cool new ideas into your classroom, whether you use the ready-made lesson plans or just choose to integrate some new content and activities. Before you dive in, figure out how you're going to keep track of it. You can't create an account or otherwise bookmark what you find, so you'll need to pick your favorite tool for collecting materials like this. Then let your creativity run wild: There are music activities for math educators, hands-on art projects connected with ancient civilizations, close looks at the physics of light and sound on stage, and more. And beyond the educational resources are all of the performances and shows for the broader public that the Kennedy Center hosts over on the main page of the site. While not all of these will be classroom appropriate, educators might want to check in regularly to see if anything connects to the curriculum.
As you might expect from a renowned cultural institution like the Kennedy Center, there are a lot of gems here — but you'll have to do some digging to find them. Some sections are stellar; materials that were originally part of the ArtsEdge initiative are especially good, including STEAM-focused features that explore things like stagecraft and sound production and the many moving parts that go into what audiences see on stage. Other sections that look closely at the stories behind operas and the history behind theater and dance pieces are detailed, thought-provoking, and easily adaptable for the classroom. This is a terrific way to meaningfully integrate the arts across grade levels and across the curriculum.
The main drawback is how the site is organized. There's not really an obvious place to start or a good way to get oriented, and it's hard to anticipate how "big" each resource will be when you browse them. Sometimes you're rewarded with a detailed lesson plan with extension activities and printables, and other times, you'll find a brief, thoughtful essay. The site's search features don't let you search quite enough; it would be even better if you could search by standards, grade level, or subject and if the subject tags (like "music" and "science") were clickable. As it is, educators may have to spend a lot of time browsing to find what they need (and then saving it somewhere for their own purposes). Still, doing the legwork is rewarding here. You'll find some exceptional content to take your learners behind the scenes of one of the nation's leading cultural institutions, and perhaps even help learners find their own passion for the arts.
Website: https://www.kennedy-center.org/education/
Overall User Consensus About the App
Student Engagement
It's appealing to explore the arts and discover new connections to science, history, and literature, and it's fun to gain new insights from clips of well-known performers and famous works of art.
Curriculum and Instruction
Lesson plans and activities include cool videos, illustrations, behind-the-scenes details, and questions to provoke discussion and curiosity. How-to essays for educators offer practical, actionable tips.
Customer Support
There's a nice variety of video, audio, and text content, but it's surprisingly hard to meaningfully sort or search for content.