Product Review of Ken Burns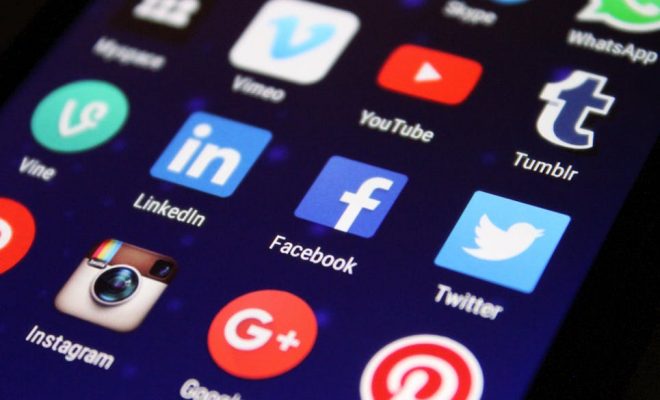 The Ken Burns App provides iOS users with a new way of viewing Burns' award-winning documentaries. Burns partnered with the digital agency Big Spaceship to pare down hundreds of hours of documentary footage into six playlists. The app is organized by themes in American history (Innovation, Race, Politics, Art, Hard Times, and War). Each playlist runs from 20 minutes to an hour and covers the theme by pulling clips from the different documentaries.
You can show segments from Baseball, the Civil War, and Jazz that all focus on the theme of race to show how racial issues have been addressed in a range of eras. You can also watch the clips in the time line view to explore a chronological history of America or from film view to watch specific scenes from one of the documentaries. Burns also supplements the clips with his own commentary. One playlist on Innovation is available for free with the download; the full version of the app costs $9.99.
Teachers should download the app and watch the free playlist on Innovation. It's important to note that educators must have a reliable Internet connection, an iPad, and a projection device to share the clips with their learners. The short, digestible clips could be used during a lecture or a slide show to engage visual learners and to integrate multimedia into traditional teaching. If learners have access to iPads, educators may want to use the app for individualized instruction. Students could choose a theme and write about how it has shaped American history, or specific segments could be assigned to supplement direct instruction. For example, the 10 scenes on the Hard Times themes highlight the Depression and other economic struggles faced by Americans, or the Lewis and Clark scenes on the Corps of Discovery and the Vote would enhance a unit on westward expansion.
Most history educators are familiar with Burns' documentaries, and many will have watched them in their entirety to find the perfect clip to share with learners. While fascinating, there just isn't enough time to sift through or show all the films. A perfect answer is the Ken Burns App. It's a time-saver for sure: The thematic approach builds connections between historical eras, the content is informative, and the additional commentary includes bonus footage to add depth to student understanding of an event, era, or theme.
The War playlist includes 19 scenes, beginning with an introduction from Burns, and then covers events during the Civil War through World War II. Every clip is full of powerful and insightful information that creates a rich view of American history. Personal stories, archival footage, and the documentarian's commentary all combine to make it a good fit for classroom use.
Website: https://itunes.apple.com/us/app/id723854283?uo=4&at=10laCG&ct=website
Overall User Consensus About the App
Student Engagement
Playlists organized by theme, year, and topic are a perfect fit for learners' attention spans. Burns has pulled out the most compelling stories from hundreds of hours of video.
Curriculum and Instruction
Bite-size clips based on six overarching themes nicely supplement United States history instruction. Students will be able to make connections across different eras.
Customer Report
The app is easy to navigate and visually appealing. Users can search clips by theme, topic, or year. Burns' commentary on each playlist provides context and background information.