Product Review of Ken Burns in the Classroom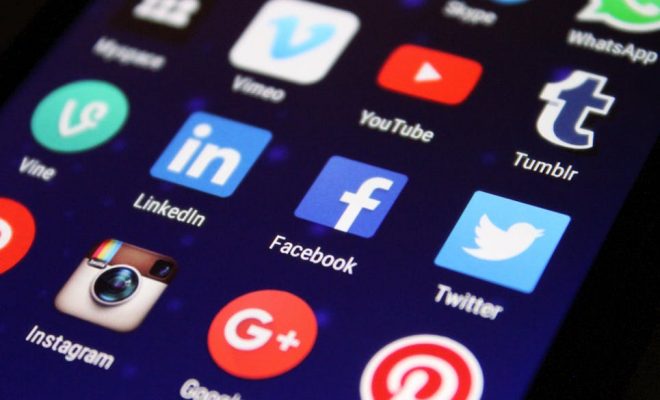 Ken Burns in the Classroom is a free American history website offered by PBS LearningMedia. The site combines Ken Burns' critically acclaimed documentaries with ready-to-use teaching materials and lessons. Each documentary is available in precisely chunked and archived segments of one to nine minutes each. All of the clips can be searched by keyword, topic, era, or film. Clips include related videos, relevant teaching materials, and a Share to Google Classroom button.
For Ken Burns fans, a PBS sister site is linked at the bottom of the Ken Burns in the Classroom site, providing more research and access to more things Ken Burns.
Teachers can preselect whole-class clips or allow student choice in perusing the options and focusing on an area of interest within a given era, topic, or film. For a quick and easy activity, look no further than the discussion questions offered alongside most clips. These can serve as primers before learners watch something, as well as review discussions afterward. Students can also create and share their own essential questions based on their viewing.
For a more involved activity, educators can use a media analysis framework. Task learners with identifying a main idea, evidence or details, drawing, inquiry, and analysis of the film clip. Students can then share out on the class whiteboard prepared with each of the categories. In classrooms with 1-to-1 devices, groups of learners can each focus on a different segment of a longer film (or individual group members can focus on individual segments). They can then answer discussion questions and/or use a 3-2-1 strategy to reflect on what they watched. Students within each group can have a discussion, and then educators can facilitate a whole-class debriefing.
If classrooms use a lot of Ken Burns' work, why not encourage learners to be their own digital storytellers? Students could create their own mini-documentaries or another creative showcase — like a comic strip or book — on a history topic of their choice. To up the ante, ask learners to incorporate three methods of storytelling that they noticed Burns using, such as re-created narration or showing primary sources. This focuses learners not only on high-quality research, but also on engaging delivery and presentation of the material.
The research and production of the film clips is unparalleled, but clever classroom activities will be needed to fully grab learners' attention. However, the careful carving of the films into digestible (and easily browsed) pieces for learners — along with the printable handouts and premade lessons — makes it incredibly easy to bring Ken Burns' work into classrooms. The activities, teaching tips, discussion questions, and handouts go beyond recall questions, but they vary in how well they encourage deep learning. In most cases, it's up to educators to take it to next level, especially in, for instance, an AP-level class. Expect to do some further development of what's offered on the site. Teacher materials are also not scaffolded or differentiated, so expect to do some modification to fit your learners' needs. Some films offer English subtitles to help with this.
One of the most useful aspects of Ken Burns in the Classroom is how well clips are organized. They're not just broken down by era or keyword; they're also organized thematically so that learners can dig into concepts with or across eras. For example, the film The West is broken down into "Migration and Innovation," "Intercultural Encounters," and "Land-based Conflict." By orienting analysis according to these themes, educators go beyond a timeline or key term approach to history, and focus more on analyzing change and continuity over time.
Website: https://pbslearningmedia.org/collection/kenburnsclassroom/home/
Overall User Consensus About the App
Student Engagement
Students will need a good lesson plan to fully appreciate the mastery of Ken Burns' work, which can be a bit dry. Thankfully, the site is easy for educators to find the just-right video and lesson.
Curriculum and Instruction
Ken Burns' documentaries feature high-quality research and multiple perspectives. Films are chunked into manageable clips with ready-to-use lessons and handouts. Learning activities vary in quality and depth.
Customer Support
Some videos feature English subtitles (and you can filter for them), and the site is accessibly designed. Films feature a wealth of materials for easy use in classrooms. Language translations would be a nice addition.