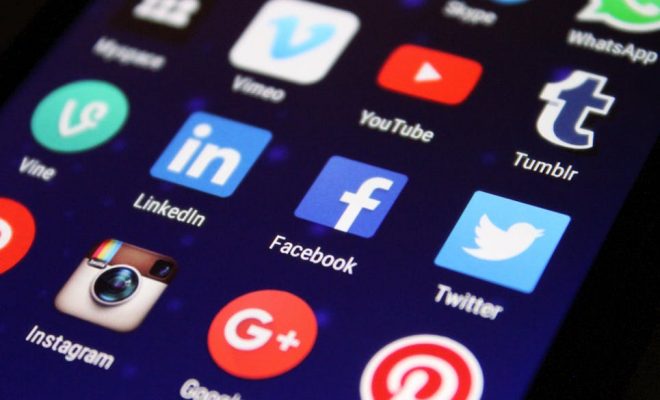 Kano is both a platform and a set of hardware kits, though this review doesn't cover hands-on testing of those kits. Kano devices include a laptop kit that kids have to put together, providing an introduction to PC hardware and parts and how they work together. Other devices included branded kits (Star Wars and Harry Potter-themed custom tablet kits). But Kano also provides custom software that focuses on coding and art, bringing together STEM (science, tech, engineering, and math) skills with art and creativity (STEAM). Their software suite, known as Kano World, runs in a web browser, and it's possible to check out what they have to offer without having to purchase one of their devices.
Kano Club includes tutorials, challenges, and software. At the time of review, the apps include How Computers Work, Artopia, and Pixel Motion. The apps use a block metaphor for coding that is very similar to what's found in the popular app Scratch, letting learners put together loops and set variables with a drag-and-drop interface that provides a sort of scaffolding since it won't let learners put bits of code in the wrong places. Learners can toggle a JavaScript view on the right side of the screen, thereby seeing exactly how the blocks translate into real code in the programming language that runs much of the web. It makes for a great introduction to JavaScript before learners jump into a full-blown development app. Artopia extends the lessons from Kano Code by letting kids try their hand at making specific sorts of drawings or animations with raw code. A social component allows kids to share their creations, though there's no direct-messaging feature and it has adult controls. Teachers also have access to lessons (with worksheets) and professional development videos.
Teachers could use Kano Code and Make Art as introductions to coding for the web. The apps have solid scaffolding and enough feedback to allow for self-directed learning. Learners could follow the tutorials on their own or perhaps paired with other learners or siblings in a hybrid instruction model. In a classroom environment, educators should be mindful that each student would need their own device and account on Kano's website (and it appears that cookies are required for the web apps to work). If funds allow, each student could get one of Kano's very cool laptop kits, giving the learners an even greater sense of agency and ownership over their learning.
Since some of the lessons are too long for a typical class period, gauge the readiness and interest of your classes to choose which lessons to cover. If you're using the Kano Club subscription, you could start with some basic instruction and expectation-setting and then turn kids loose to learn and create. Having kids choose to work in pairs or alone could allow more advanced and confident kids to find the right level of challenge, as device access allows. Make sure to build in reflection time so that kids can examine their problem-solving and share their creations.
If you're looking for a platform to let learners learn coding and create in a safe environment, Kano is a great option — if your school can afford it. In terms of what's cool about the Kano Club apps, they allow learners to see immediate changes to a canvas on the right side of their screen, displaying what their code is affecting in real time. This real-time feedback is powerful, providing a positive reinforcement loop much like good video games, helping learners feel like they have control over their learning environment. In fact, this really is what Kano is all about: giving learners control and agency over technology, preparing them for success in a code-dependent world. There's also clear ramping-up of ideas and difficulty that's supported through tutorials and in-app help. On top of this, learners can log in to find and share creations in a larger community of users. With fun lessons and PD videos, it really lives up to its repeated assertion that "Anyone can … " when it comes to learning — and teaching — about computers.
For many schools, however, the Club's subscription price — when added up per student — will be prohibitive. And while the build-a-computer kit costs less than popular PCs, it will be difficult for lots of schools to make a case for buying the kits. Aside from monetary cost, schools would really need a dedicated computer science class to make many of the lessons work, since they're fairly long. And without accessibility or multiple language options, it won't work for all kids. That said, it's a great package for educators who have time and money to invest deeply in computer science education and are able to make it work for all learners.
Website: https://kano.me/
Overall User Consensus About the App
Student Engagement
With so many opportunities for student-driven learning and creativity, it will likely challenge and engage learners.
Curriculum and Instruction
The apps are scaffolded well, lessons get kids creating, and the basics of coding and computers are aligned with relatable examples. More opportunities to reflect on process and thinking would add value.
Customer Support
Lots of support with an active community, walkthroughs, lessons, and PD. More accessibility features, multiple languages, and opportunities for underserved schools to access kits and the club could get more kids coding.