Product Review of Kandoolu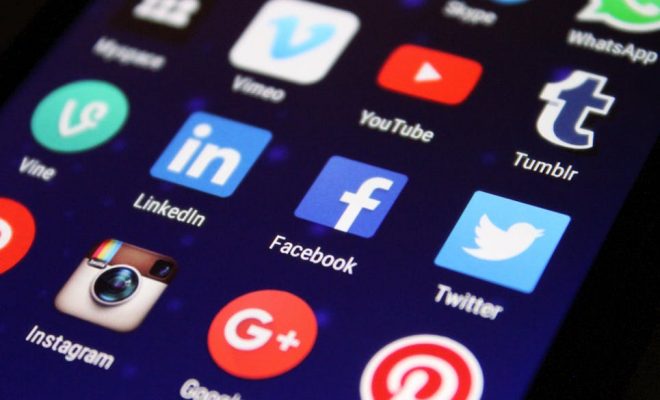 Kandoolu, a website based on the Common Core State Standards (CCSS), enables educators to assign questions, quizzes, and resources to individual learners, groups, or whole classes. Students access their teacher's page via join codes or an email login — with the option to print student login cards and parent letters to simplify the process. Teachers curate content by selecting from questions, pre-created quizzes, and resources that meet desired criteria in reading, grammar, or math, narrowing it down by subject area, grade level, and standard. Students complete questions as assigned and can view scores and missed questions upon submission. The ability to assign content to specific learners makes it easier for educators to differentiate, but they'll have to create classes and groups in advance. Students can also choose interests and preferred learning styles to help educators assign content. Reports available by standard for groups or whole classes make it easy for educators to see how learners are progressing on a particular standard.
There are some problems with navigation. For instance, learners may not be able to access quizzes that educators have assigned because they don't show up right away, or learners will be offered two choices, but clicking either one leads nowhere.
When using Kandoolu as an assessment tool, educators can choose to use it to support a formative model or summative model. Although learners will be graded on every quiz they take, educators can decide to provide additional resources and allow learners to retest or take the grade as-is. Teachers can think of Kandoolu as an amped-up progress monitoring tool, allowing them to provide differentiated instruction to learners as they engage in skill practice. Use Kandoolu to encourage learners to process how they learn and teach important test-taking skills without overwhelming them with paper-and-pencil tests.
Teachers can — and should — provide instruction to learners individually or in small groups, showing them how and when to use the markup features to enhance their comprehension of reading passages, word problems, and questions. Students grouped by standard can work collaboratively to help one another achieve mastery, and parents can support learners at home with targeted skill practice. The developer states that eventually learners will be able to practice on their own, but for now, learners will have to rely on teacher-curated content to meet their learning needs.
Teachers will be able to provide standards-based quizzes using Kandoolu, but there are limitations and potential pitfalls. Because so many skills cannot be assessed by objective questions alone, educators will want to use tools like Kandoolu as a supplement to — rather than a driver of — instruction. As with any tool that relies on multiple-choice questions, it's hard to know whether a true understanding of concepts is taking place or if learners are just guessing. Teachers will need to really dig into the data in order to get a true picture of student progress, and this is time-consuming no matter which tool educators use. The surface knowledge that tools like Kandoolu assess is realistic in light of the current results-driven educational climate, but it's debatable whether such tools impact long-term learning. As such, educators will want to take advantage of the option to assign additional relevant resources that will help learners delve more deeply into concepts.
The ability to assign questions by standard to individuals, groups, or whole classes can be a very useful way to promote and predict student mastery of concepts on quarterly or yearly summative assessments. Since educators can easily assign quizzes without reading the questions, they should take care to not assign them indiscriminately and risk overloading learners with developmentally inappropriate or time-consuming assignments.
Website: http://kandoolu.com/
Overall User Consensus About the App
Student Engagement
The ability to interact with the questions will increase student engagement, but learners may lose interest in the quizzes and rush through content.
Curriculum and Instruction
When used thoughtfully and in conjunction with solid teaching practices, the Common Core-aligned questions and resources can help learners to achieve standards mastery.
Customer Support
Video tutorials, FAQs, webinars, and more will help guide users up front, but there are glitches that may frustrate them.