Product Review of Kalley's Machine Plus Cats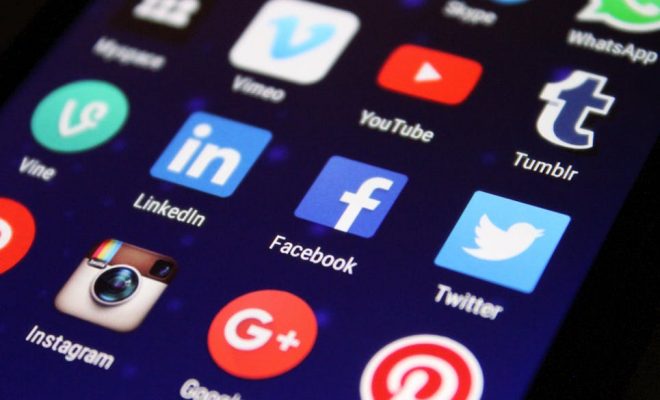 Kalley's Machine Plus Cats is an interactive book inspired by a 4-year-old's drawing. The real Kalley drew a picture of a machine that would make food so her dad didn't have to leave home to commute to a new job. Rather than make the machine, her dad helped her turn it into a story and app with impressive interactive features demonstrating several science concepts.
The storybook app invites kids to tap, explore, and discover as the story is narrated by Kalley and her father, with Kalley explaining a different part of her machine on each page. A crank makes it go, and levers and dials control it. A boiler controls the pressure, and bashers and pokers smash and poke objects that look a lot like marshmallows as they go down an assembly line. A shrinker shrinks them, and an oven cooks (and sometimes burns) them. Then they're painted, with kids mixing the colors using combinations of red, yellow, and blue; shaped; picked; and finally presented as food.
Kalley's Machine Plus Cats is an engaging and informative read-aloud for a kindergarten or first-grade class, but it can become much more. Teachers could use it to kick off a project-based learning unit in which kids use their own drawings to create a picture book (or interactive book app). Students could read the background on the developer's website to see where the idea came from and use that inspiration to brainstorm their own ideas for writing about how they'd solve a problem or make life better in their own homes. Teachers could integrate science after reading the story by mixing colors or building Rube Goldberg machines.
Kalley's excitement about her cool machine is contagious, and her spirit, even at the end of the book when her dad explains that he works for more things than food, is undeterred as she exclaims "That's OK. I'll make machines for those too!" The machine is really cool — with interactions that are fun and educational. Kids adjust dials, flip switches, turn cranks and more to control the machine. The cat is there, too, doing what cats do — watching and interacting as well. The options are controlled by levers and switches, too, letting kids choose text highlighting or not, read-aloud or not, sound effects on or off, music on or off, and the cat on or off. Kalley's Machine Plus Cats is a delightful interactive book that kids will want to read, or at least explore, over and over.
Website: https://play.google.com/store/apps/details?id=air.com.rocketwagon.km
https://itunes.apple.com/us/app/id905722643?uo=4&at=10laCG&ct=website
Overall User Consensus About the App
Student Engagement
Every page features new interactions that control the machine and influence the cat's funny responses to what's going on around it.
Curriculum and Instruction
Kalley's artistic and engineering-oriented thinking is inspiring for boys and girls. Kids are empowered to explore the machine on every page, seeing the effects of each interaction.
Customer Support
The developer's website includes background on how the story was created, along with a list of concepts educators can explore more with budding engineers.