Product Review of Kahoot! Multiplication Games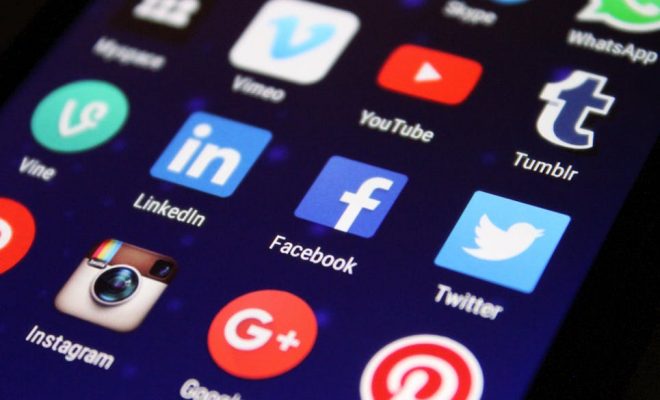 Kahoot! Multiplication Games is a jazzed up way for learners to practice memorizing multiplication tables. Learners solve simple multiplication equations set in silly contexts. For example, they see "My Birthday is 3×1" they have to and flip the pages on a calendar to display the correct date. Or they need to unroll toilet paper to collect the correct number of paper squares. A handful of drills are grouped into challenges; pass a challenge to earn stars or brainpower. There are five challenges available for free every day, and unlimited games in the paid download. At any time, learners can visit the multiplication grid to see what levels they've passed, or choose any of the 20 mini games for extra practice. As learners keep playing, games adapt to their right and wrong answers. They also unlock pieces of a comic book like story.
Use the drills in Kahoot! Multiplication Games for short doses of regular practice. With five daily drills included in the free version, educators can probably get away without purchasing. However, there isn't any way to create multiple user profiles, so learners should play on their own devices. These drills are great for cementing the basic multiplication table to memory. The drills can also be good for learners to use as a review before a quiz. Because there's no content being taught, and little meaningful feedback, educators will need to use other methods to teach what multiplication means, address areas of confusion, and assess learners' grasp of the material. Challenge learners to examine the mini-games and explain how each shows number relationships. They can even design their own mini-games!
Kahoot! Multiplication Games doesn't teach anything about the concept of multiplication, but it does offer a fun way for learners to practice multiplication tables. There are a ton of products that offer this kind of practice, but what makes this app a bit unique is its quick cycling of mini-games — each very unique — with some representing number relationships in varied ways. The level of humor is at just the right level for mid elementary school years, which is when most educators are starting to cover multiplication. All that said, it's still just multiplication drills: There's no instruction, tips, hints, or even quick walkthroughs of the games themselves. In terms of how it functions, it would be great to be able to turn off the music/sounds, and sometimes tapping on the home button doesn't work. And, for classroom use, multiple profiles with some way to see where learners have trouble would be great. But as it stands, it can offer a fun, quick way for kids to work on mastering their times tables.
Website: https://play.google.com/store/apps/details?id=com.kahoot.multiplication
https://itunes.apple.com/us/app/id1588092224?uo=4&at=10laCG&ct=website
Overall User Consensus About the App
Learner Engagement
Varied mini-games that cycle quickly spice up drills and add excitement. Rewards can help motivate learners to keep practicing.
Curriculum and Instruction
Learners memorize multiplication tables through practice and repetition. Varied visuals illustrate number families and mental models, but there's no instruction or tips.
Customer Support
Stars, brainpower rewards, and a multiplication grid help let learners keep track of their progress. There are no educator tools, hints, or other supports.