Product Review of Kahoot! Algebra by DragonBox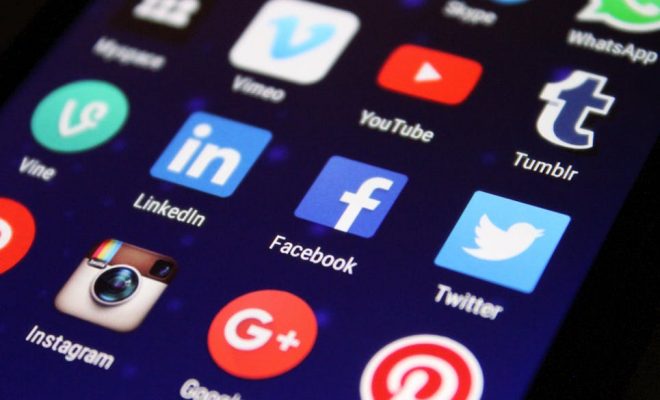 Kahoot! Algebra by DragonBox teaches kids algebra in a refreshing and unique way. Ten chapters get increasingly complex, and drag-and-drop simplicity teaches kids to solve, balance, and reduce multi-variable equations and overcome fears about learning math. Kids get introduced to an algebraic concept with cute cartoons of baby dragons and non-intimidating language. For instance, the fact that integers in equations can be canceled out by their negative counterparts is called a "night card" or opposite. Players must then balance equations, and they can't make a move until they put the identical card on the other side. As the level progresses, pictures are gradually replaced with numbers and variables, but the actions (such as canceling out and reducing fractions and isolating X) become rote and mesmerizing.
Once the game is installed, learners can customize and play with up to four avatars on the same device. Unfortunately, once levels are unlocked, they stay that way, so only the first learners to play will get that pleasure.
You may consider using Kahoot! Algebra by DragonBox in the classroom as a way to solidify concepts. Bear in mind that the full app buys the lesson levels, 100 bonus problems, and avatars for up to four players. Kids could theoretically share avatars, but part of the fun is unlocking levels.
Another nice feature is the printable resources, which help educators migrate the move from the mobile device to paper. The website recommends educators be mindful that the automatic features (for example, forcing players to add, subtract, multiply, and divide on both sides and updating equations on one line) will need to be adapted for paper-and-pencil problem-solving.
Unlike many math games, Kahoot! Algebra by DragonBox integrates entertainment and instruction so seamlessly that learning gameplay is essentially learning algebra. By the time kids "win" the game, they'll be shocked by how much they've learned. It's compelling because it replaces math language with the language of a game like Angry Birds. Kids will likely feel encouraged as they play because of the rewards system. Each level awards up to three stars: one for isolating the box (solving for X), one for completing the level in the right number of moves, and one for having the right number of cards. Kids have to solve levels correctly before they can move on to the next one. They get no hints, though, so they need to figure things out themselves.
Students will like the personalized avatars and the accessible intro tutorial that takes them through game basics step by step. Many kids will appreciate learning math without stale language, and educators will definitely like how this innovative app can change the way learners feel about algebra.
Website: https://play.google.com/store/apps/details?id=com.kahoot.algebra5&hl=en_US&gl=US
https://itunes.apple.com/us/app/id1550574178?uo=4&at=10laCG&ct=website
http://www.amazon.com/dp/B008ZCWFEE?tag=comsenmed07-20
Overall User Consensus About the App
Student Engagement
It's as fun to play as any best-selling game. Kids will definitely enjoy the challenge — especially as equations become harder and harder to balance.
Curriculum and Instruction
Kids solve equations as they play, which makes for a wonderfully integrated experience between navigating the game and building critical thinking. Moving to paper may be difficult, but the developer's blog gives tips.
Customer Support
Tutorials are great for teaching rules; kids may get frustrated without any hints or help. Still, the website suggests adults intervene as little as possible, saying, "Mathematics is a game. Don't spoil it!"