Product Review of K-12 Periodic Table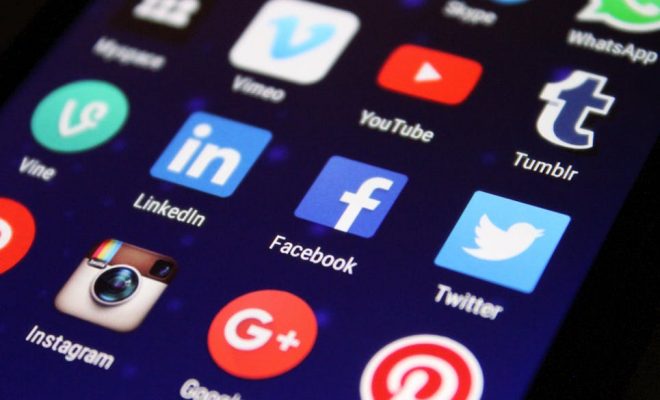 K12 Periodic Table is a periodic table reference app for high school chemistry and middle school science classes available for Android, iOS, and Kindle — including tablet versions — published by for-profit curriculum developer and provider K12. Tap on elements within the table to view mass, orbitals, Lewis dots, ionization, and more. Settings allow you to color-code various properties and change temperature scale to Kelvin, Celsius, or Fahrenheit. Phone device versions display each element at three levels of detail: The first level shows the table with symbols only; the second appears after a tap with symbol, atomic number, and mass; and the third shows additional properties like electronegativity and boiling point with an additional tap. While the tablet versions lack the second display level, they do allow users the ability to display in expanded format (which sacrifices easily recognizable size to accurate format).
Project a tablet version in front of your class to give kids a nice visual understanding of how the table is organized. The tablet version would likely serve learners in small-group situations best, while the phone version (with its teeny text but three layers of display) would be best suited for individual quiz and homework settings. You'll have to look elsewhere if you want formal quizzes with scores and progress tracking, however.
While the fun factor is a bit low, K12 Periodic Table is easy to access and provides helpful features like color coding for classifications, most properties, representational icons using different size balls for radius length, and Lewis dot diagrams. Although it doesn't have a structured quiz function or explanations of basic terminology, you could use the three layers of display in the phone device versions for self-quizzing and memorization. It's a pretty convenient way to reference the periodic table, and while there isn't a ton of depth, you can definitely get quick, meaningful representations of elemental properties.
Website: https://itunes.apple.com/us/app/id480742053?uo=4&at=10laCG&ct=website
Overall User Consensus About the App
Student Engagement
It's moderately engaging, and though design is a bit spare, it's fine for presenting this kind of info. Kids'll be happy to use this as a basic study resource, but a little more fun factor might make it a favorite.
Curriculum and Instruction
This extremely handy resource empowers kids with color coding, various temperature scales, and three levels of display. While there's not much interactivity, the info presented is clear and made easy to absorb.
Customer Support
Easy to navigate, but some text is quite tiny. Lacks any explanations of terms and properties, which would add another layer of quality to the app.