Product Review of K-12 Money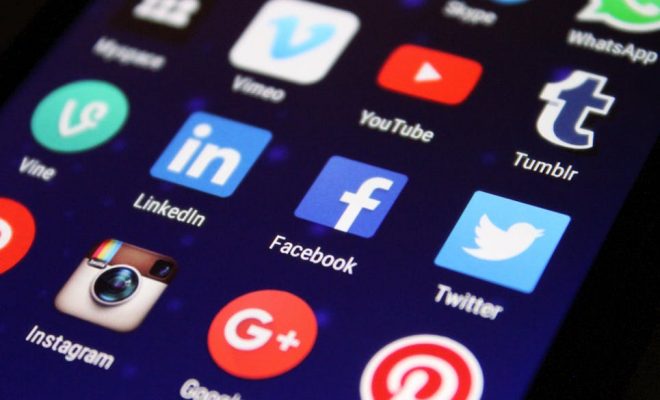 K12 Money is your basic money counting app with five activities, five levels of difficulty, and a plain design. Published by K12, a for-profit curriculum developer and provider, K12 Money offers practice counting on, counting up to, and counting by 1s, 5s, 10s, 20s, and 25s in U.S. currency. Students choose their activity; whether to work with just coins or coins and bills; and then easy, medium, or difficult level. Easy activities generally require simple counting, while difficult tasks require learners to apply mental math strategies to keep track of dollars and cents. Successful answers elicit a happy ring and a "good job" dialogue box with the correct answer. Students are allowed three incorrect answers and a mild down note before the correct answer is given to them.
You could use the "Show Values" activity in any setting — whole group to one-on-one — to help learners develop an understanding of money-counting skills before using the other activities in the app. While the "Show Values" activity doesn't specifically structure these activities, you could drag coins and bills onto the workspace to demonstrate counting by, counting on, counting up to, counting the largest denomination first for coins but coins before bills, and mental math strategies like remembering one total while calculating another. The other games in the app are best used as stand-alone practice tools, but the lack of scores and progress tracking limit the usefulness of this function. While it addresses skills in the K-4 age range, the app might also work for older learners or special-needs learners who get distracted easily.
While K12 Money has good basic functionality, learners who are used to excitement, progress tracking, and rewards will likely get bored. Aside from the money itself, the app has no pictoral graphics, themes, or instructional support. On the other hand, learners who get easily excited or distracted might benefit from a simple app like this one. Feedback is given in reasonable tones with brief messages ("That is too much! The money shown equals 11¢."), and learners are limited to three guesses to prevent frustration. As with most money counting apps on the market, this one doesn't teach kids how to count money but does provide opportunities for practice.
Activities include "Counting Money" (enter matching number into keypad), "Show Me the Money" (drag fewest coins and bills onto workspace to equal amount indicated in text), "Making Change" (word problems requiring "counting up to" skills), "Matching Amounts" (drag fewest coins or bills to match amount indicated by coins), and "Show Values" (shows total value of currency dragged onto workspace). The "Counting Money" activity stands out from other money counting apps by virtue of its keypad at the difficult level, which requires older learners to enter the dollar sign and decimal point for each answer.
Website: https://itunes.apple.com/us/app/id425743471?uo=4&at=10laCG&ct=website
Overall User Consensus About the App
Student Engagement
Design is clean, yet the app may be boring for some learners used to a flashier interface.
Curriculum and Instruction
It's good for practice, although depth of learning is limited to the basic understanding of money. Gentle and clear feedback should encourage kids.
Customer Support
Navigation is simple, but the "Matching Amounts" activity has overlap problems and response time can be slow. You may have to provide initial instruction for kid users, but they'll get the hang of it.