Product Review of JumpStart Academy Math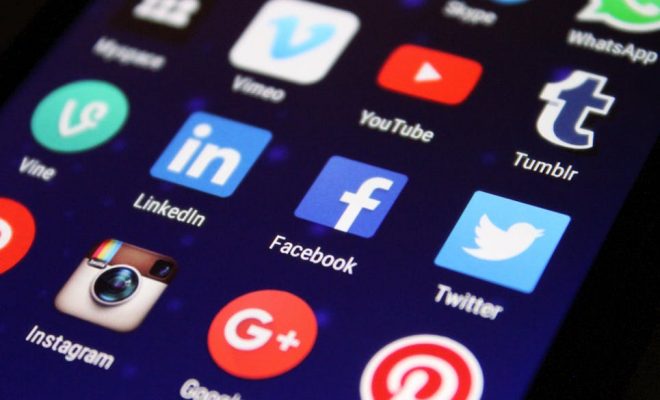 JumpStart Academy Math (formerly Sokikom) is a website that offers individualized math programs for the classroom. Students begin by taking a diagnostic assessment; the results are used to determine their skill level and to allow the program to place the student on a continuum of skills. The games are interactive, with online manipulatives and fun characters. Kids start with an avatar and are rewarded by personalization options; as they play games, they can earn points, letting them individualize their avatar accessory by accessory. Teachers can monitor progress via their dashboard.
Curiously, the product has an overall feeling of being unfinished. Instructional videos to help struggling kids that were present in Sokikom are missing in JumpStart Academy Math. This component was very helpful, as learners could get help when the teacher wasn't available. Many sections of the site are labeled "coming soon." Hopefully, these missing features will be added.
JumpStart Academy Math is best if integrated regularly into learners' math curriculum. Teachers could assign JumpStart to individual learners while they work with small groups. Later, after looking at reports provided by JumpStart, the teacher can pinpoint issues and create instruction to help those learners. JumpStart Academy Math is engaging enough that some learners would choose it during academic choice time. There's a handy feature that allows learners to use their mouse or touchpad to sketch on a problem, but educators will want to make sure their learners use paper for more complex problems. Younger kids will likely need assistance as they begin using the games, but once they get the hang of it, they can work more independently with the program.
If learners finish their independent lessons, they can then participate in real-time team-based games online. Students can form two or more groups within their class to compete against each other.
JumpStart Academy Math's greatest strength is its adaptability. All learners will be working at their own pace, and each activity moves along based on their responses. Students have the option to retry after a response, but JumpStart Academy doesn't offer any remedial work or feedback to help learners get on track, meaning a student who's struggling will need a teacher to intervene. Still, the program is too diagnostic for a kid to slip by without understanding a concept — that's helpful.
The games are pedagogically sound. They build on each other; as kids gain one skill, they'll use it to master the next. Some graphics are just too small to see easily, making it difficult for kids to get the correct answer. As a result, learners who understand a concept may get it wrong just because they can't see the objects correctly. This means that some games will not be an option for kids with even minor visual challenges. Beware of the built-in text-to-speech reader as well: It incorrectly reads some problems. For example, it will read "5 * 6 =" as "five asterisk six equals."
Website: https://www.jumpstart.com/academy/math
Overall User Consensus About the App
Student Engagement
Well-designed, fun math games let kids compete against themselves and others. However, some of the visuals aren't very clear (tiny number tiles that are hard to see, for example).
Curriculum and Instruction
Each student's math curriculum is personalized in this very responsive program. Different levels allow kids to grow every day, building on already developed skills.
Customer Support
Clear data reports allow kids, teachers, and parents to see progress. Instructional videos to help struggling kids aren't available.