Product Review of Judges, Courts, and the Law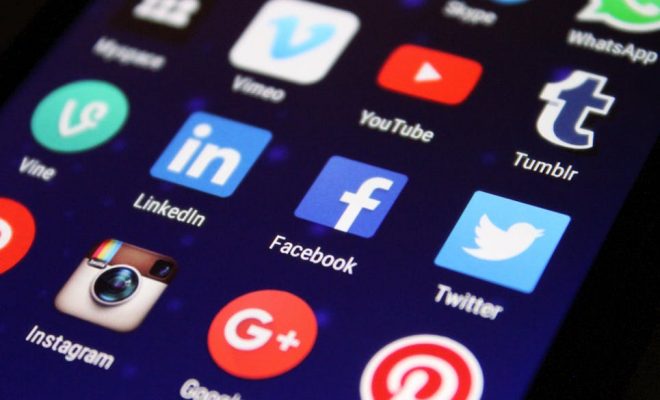 Judges, Courts, and the Law is an informational site from the Judicial Council of California offering educational links for kids studying America's judicial system. There are three content sections; Courts in the Classroom Education Project, Administrative Office of the Courts, and Constitutional Rights Foundation. The Courts in the Classroom resource is a comic book-inspired collection of animations that explain all kinds of judicial information in ways that kids can understand. The Administrative Office links take users directly to the California Court system's official (not-so-kid-friendly) content.
Bonus features include a glossary of terms at the bottom of the screen, defining phrases like "absolute right" and "public good" and the like. A handful of lesson plans and a 28-page educators' guide PDF are available as well.
If it's an available option for your learners, you could flip instruction and assign an animation at home before covering the concept in class. Subjects include issues like due process, the 4th Amendment, checks and balances, among many others.
Since the site isn't very interactive, you might want to create some activities and conversations around what learners discover. What parts of the judicial system did they already understand? What laws do they find unfair? Why do they think the outcomes of certain rulings occurred? Is our legal system set up to provide "justice for all?"
At first glance, the site may appears rather dry, as the home page isn't very appealing. But if you dig a little bit, there's some excellent content that kids can engage with. Graphic-novel style narratives guide kids through some rather dense legal concepts using real-life historical examples, and in a comprehensible way. Although not the most design-friendly site, Courts in the Classroom does an excellent job of explaining challenging ideas in ways kids can understand.
While it makes sense to have all these resources in one place, the site seems a bit cobbled together. It's hard to tell if all of the site's content is original or if it's pulled from other resources; nevertheless, it's clear that the site's focus is simply to give kids this important information. While noble in its aim, the site pales in comparison with the stellar iCivics.
Website: http://www.courtsed.org/
Overall User Consensus About the App
Student Engagement
The home page is fairly basic and dry, hiding the fun, comic-like content within. Kids will enjoy watching the animations, although more options for interaction would be a plus.
Curriculum and Instruction
While the content is kid-friendly, the site doesn't hold back on the real-life, detailed info that makes up our judicial system. Kids have the chance to really understand some complex — though important — concepts and ideas.
Customer Support
Unfortunately, access to site's content is pretty uneven and tricky to navigate. There isn't much extra support aside from a few lesson plans and educators' guides.