Product Review of Juana la Iguana en la Granja, Aprende en Español / Spanish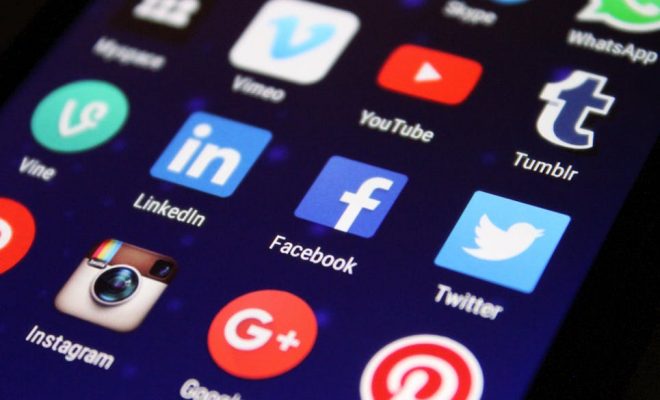 Juana la Iguana en la Granja reels kids in with lovable characters and traditional Latin American kid's songs. All directions are given in Spanish by the main character Juana, the beloved iguana from the popular Latin American children's television series. Although the app is entirely in Spanish, the parent's section does translate to English. It's also worth noting that the app is priced differently for iOS and Android; $2.99 in the iTunes App Store vs. $1.99 in the Google Play Store.
In the app, Juana asks kids to drag and drop fruits and vegetables into her bushel according to the color she wants to eat. There's also a memory game: Kids tap boxes to find a match, learn an initial letter sound, and hear and see written names for each matched farm friend. Another game helps kids practice color recognition and build one-to-one correspondence by dragging colored stars to the correct animal — indicated by the matching color. Juana also asks kids to tap on pictures of farm animals to count them and hear the number as it flashes on the screen — animals are counted no matter the order in which kids tap them. Juana then rewards kids by inviting them to choose one of her gift-wrapped boxes: Kids tap a box to hear a traditional Latin American kid's song and Juana dances to the tune.
Although it's geared towards bilingual preschoolers, educators looking to immerse young kids in Spanish language gameplay may also appreciate the app. While one can imagine a variety of use cases, the app would fit in nicely as a tool in an early elementary bilingual or dual-language program. Teachers may find it most useful in helping kids practice cognitive skills. It can be used to reinforce language skills for native speakers, or to motivate non-native speakers to strengthen their Spanish skills. In class, consider using the app for independent practice of Spanish vocabulary and listening skills. Beyond language practice, there are some great opportunities to immerse kids in Latin American culture through the songs — they'll be fun for everyone, even if bilingual and native Spanish speakers will be the most likely recognize them. Teachers might also use the app as an opportunity to introduce and discuss English-Spanish cognates, as many are present within the app's farm section.
Geared towards bilingual preschoolers, the app helps kids learn Spanish vocabulary and develop cognitive skills as they play age-appropriate games: counting animals, sorting by color, matching, one to one correspondence, and rewards. Kids learn colors, numbers, vocabulary, and the alphabet in Spanish — all while having fun! While the five games are fun, they're also pretty simple and their appeal may be short-lived once kids have mastered them. The intuitive design and simple controls make it easy for little ones to use; they won't find confusing menus or buttons, and each round leads smoothly to the next for continuous learning and play.
All directions are given in Spanish but many non-verbal cues — such as Juana's reaction to correct and incorrect choices — will be easy for kids to interpret; they'll know what to do so they can move on, and eventually master the game. Juana connects kids to Latin American culture through traditional kid's songs when she invites them to sing and dance as a reward for their hard work. Juana also reinforces values such as honesty, kindness, and responsibility through repetition, but kids will have to understand Spanish to really grasp Juana's subtle messages.
Website: https://play.google.com/store/apps/details?id=com.juana.granja.android
https://itunes.apple.com/us/app/id974731637?uo=4&at=10laCG&ct=website
Overall User Consensus About the App
Student Engagement
Kids are reeled in and motivated to learn through repetition and positive reinforcement from the colorful characters. Opportunities to dance and sing help kids connect with Latin American culture.
Curriculum and Instruction
Spanish learning is baked in as kids learn to identify colors, numbers, and letters. Visual cues and prompts connect kids to Latin American culture and help them pick up basic Spanish words in spoken and written form through simple activities.
Customer Support
Nonverbal cues and encouraging prompts are the only supports kids will get while practicing basic cognitive skills and Spanish vocabulary. However, valuable links to extend and reinforce learning can be found in the parent section.