Product Review of Journey Into the Deep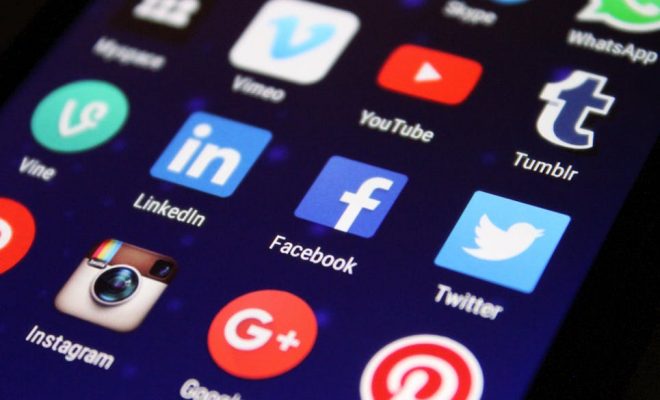 Journey into the Deep is an eight-chapter e-book by Rebecca L. Johnson that takes learners on a first-person journey into the depths of the sea for an ocean creature census. Each page includes vivid photographs that really come to life on the iPad screen, as well as some videos of marine life in action. Each chapter goes a bit deeper into the ocean — from Shallow Edges into the Open Water, on to the mountains of the seas, Ridges and Vents, and The Unfathomable Deep. Students will read about DNA, scientific classification, biodiversity, and chemosynthesis. They'll learn how shifting plates formed the ridges and vents in the ocean, explore what a career in marine biology is like, and read about conservation efforts to protect the sea and its creatures. A glossary, discussion questions, and links to additional resources are included.
With the Common Core's push for balancing nonfiction texts with fiction texts, interactive readers like Journey into the Deep are a great resource for engaging kids in nonfiction text. Each of the eight chapters is brief — four to eight pages long with lots of images. Teachers could divide the chapters among the class for a jigsaw activity with each group presenting to the rest of the class about its chapter. Encourage kids to use other multimedia creation apps, like Animoto or Explain Everything, for their presentations to further engage learners and deepen their learning. Teachers could also offer the app as an independent reading activity. The app includes an Accelerated Reader quiz as well.
In her introductory video, author Rebecca L. Johnson shares her goal: to inspire young readers with a sense of wonder about the oceans. This book app certainly accomplishes that task. The beautiful photography enriched by clear and compelling language conveys a sense of adventure and excitement, and the quotations and photos of scientists working on the project make the research feel real and immediate. Discussion questions at the end extend learning, but might be more engaging if they were interactive. It would be great to have hyperlinked vocabulary, too, but overall this is an enjoyable and interesting read.
Website: https://itunes.apple.com/us/app/id440252493?uo=4&at=10laCG&ct=website
Overall User Consensus About the App
Student Engagement
Gorgeous photographs brought to life on the HD screen engage kids more than a book alone ever could. The interactive multimedia design lets kids see more image details and watch videos for even more information.
Curriculum and Instruction
The depth of the content teaches kids about the world under the sea, and the breathtaking photographs are fascinating. The text is written in a kid-friendly, yet challenging, way that upper-elementary kids will appreciate.
Customer Report
Discussion questions at the end of the book extend learning. An Accelerated Reader quiz is available outside the app for those using the AR program.