Product Review of Journalism in Action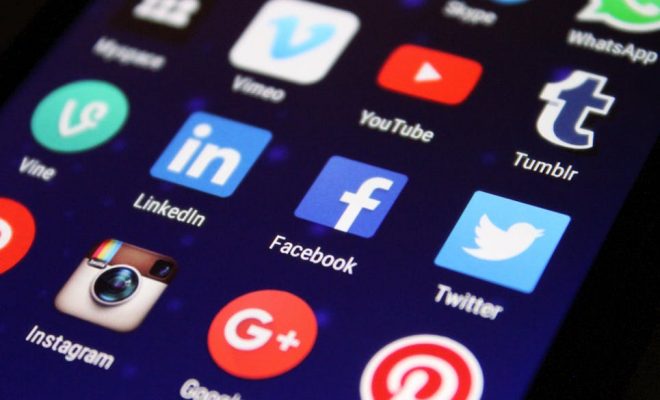 Journalism in Action is a free site by PBS NewsHour featuring over 200 primary sources for learners to explore embedded in 10 case studies/investigations. The content covers key themes and events integral to understanding the role of the press throughout U.S. history, touching on historical events and topics ranging from the American Revolution to Immigration to Vietnam to Mental Health to Gender Equality. Learners can create an account with just a username and password to save their progress, but there's no educator dashboard. Individual image annotations or activities can be saved and downloaded. At the end of a case study, learners can email all of the work they've completed to themselves and their educator.
Each investigation opens with an overview, and context and is framed by an Essential Question. To get learners thinking like journalists, this section (as well as the others) features varied interactive activities and questions focused on primary sources. Learners can zoom in on visuals like Paul Revere's print of the Boston Massacre or an image of Bob Woodward's notes from the arraignment of the Watergate burglars. They can also annotate rare historical documents like "Interview with Jacob Riis" and an excerpt of Nellie Bly's "Ten Days in a Mad-House." Investigations end with creative assessments alternating between making a social media post, magazine cover, or newspaper article.
Journalism in Action is a fairly independent, interactive experience, well-suited to classrooms looking to teach close reading, primary source analysis, and the history of journalism and related topics from history. If you're interested in working through the whole site, consider assigning learners to work through the investigations chronologically (though plan alternate work between investigations, as the summative assessments may get too repetitive). Note that if you don't want to work through the whole site, each investigation can stand alone, and learners might choose whichever topic sounds the most intriguing. Group work — either organized by related themes or chronologically adjacent events — could work well, especially as an introduction to using the site or when using it with middle school learners or those needing more support. Make sure to consult the Educator Guide for cross-curricular suggestions, Common Core standards, and, most important, related links to the Library of Congress for more primary sources — great inspiration for learners wanting enrichment work.
Between the sheer number of primary sources learners get exposed to and the wide variety of ways they interact with — and think about — them, these resources help make history more accessible and real to learners. It also clarifies the role of journalists and their importance throughout history to learners.
The thematic investigations have the depth and quality you'd expect from PBS NewsHour. Each one is dense but has enough interactives and comprehension questions to motivate learners to work independently. It also helps that learners can enter their work directly on the site. Unlike other primary source-focused resources, even others fueled by the Library of Congress like this one, Journalism in Action offers more document, video, and image study exposure. There's a clear focus on getting learners to see the full range of primary sources and to learn how to apply different lenses to them.
Although the site encourages self-directed learning, it could use more options and support for differentiation. Educators will need to develop scaffolding solutions for learners who need extra help or are reluctant readers or ELLs. Given that there's no dashboard or dialogue between educators and learners — or among learners themselves — this can be a bit more difficult than with platforms that support back-and-forth exchanges.
Website: https://www.journalisminaction.org/
Overall User Consensus About the App
Learner Engagement
Learners can read, annotate, analyze, and magnify tons of thought-provoking primary sources. The broad cultural representation ensures that learners see themselves in history.
Curriculum and Instruction
Each of the 10 units offers multiple ways to interact with primary sources and includes knowledge checks and an assessment. The assessment is too similar from unit to unit.
Customer Support
Interactive tools and varied questions bring learners into the material, but they might not be enough to support reluctant learners and ELLs.