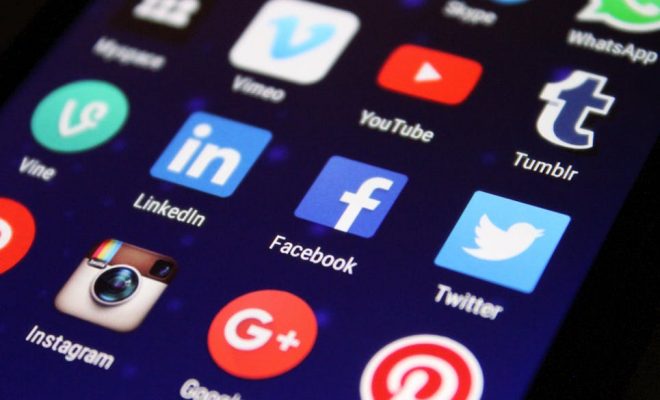 JogNog offers an extensive library of standards-based multiple-choice quizzes on mobile devices or on the web. Teachers can assign quizzes that support multiple K-12 state standards and a variety of other topics, such as SAT prep and driver's license tests. Teachers create, copy and edit, or choose from a library of quizzes to assign to their classes, or they can enable Team Play to add a competitive element. With some additional effort, educators can differentiate by assigning quizzes to individuals or small groups and track progress via easily accessible progress reports.
Students join via class code and optional email address; from there they complete quizzes by achieving a minimum passing score to unlock new levels and earn Tower Badges. Each quiz offers multiple levels: For a quiz on word meanings, for example, levels might be Denotations, Connotations, and Word Choice on Tone. Incentives such as Tower Competitions, Praise Me options, and the ability to purchase items for student emojis may encourage learners to take the quizzes more seriously; for instance, learners can send their results to a parent or teacher via the Praise Me option and ask for a reward, such as a homework pass at school or fewer chores at home.
Access to the first section of each quiz is free, but additional quizzes and premium features come at a cost. While it's possible to get great value from this app for free, purchasing a subscription is the best way to fully take advantage of its rich resources.
From pretests before teaching a concept to formative assessment during a unit to post-assessment checks for understanding, educators can use JogNog to help learners achieve mastery of class concepts or state standards, or for SAT prep. Help learners reinforce vocabulary skills, develop knowledge of STEM concepts, or strengthen their math facts by assigning relevant quizzes. Challenge your learners to see who can earn the most Tower Badges by comparing landscapes, or encourage them to search and take quizzes on the Leaderboard to learn new content.
To minimize personal expense, educators might encourage kids to use the free sections of each quiz to extend and solidify their understanding of in-class concepts. Alternatively, educators can purchase a subscription in order to provide learners with more targeted or differentiated instruction. With over 2,000 quizzes to choose from, there's sure to be something that can supplement instruction in any ELA, math, or science classroom.
JogNog features a spectacular amount of content. In addition to taking quizzes aligned to state and national academic standards, kids can practice questions for outside tests, such as driver's license tests and SATs. The chance to see incorrect answers corrected immediately is good for instant feedback, but without accompanying lessons or resources to review content, learners simply have to remember the correct answer the next time around. Also, the quizzes focus heavily on speed and rewards; a timer runs while users complete quizzes, and the Praise Me feature seems a bit of a reach for completing just 10 questions.
In the right context, JogNog could work well as a way for educators to help learners cement their understanding of a wide range of content. Context is key, however; while these quizzes can supplement instruction and increase student engagement, they're no replacement for a teacher's expertise.
Website: https://play.google.com/store/apps/details?id=com.g7research.jognog
https://itunes.apple.com/us/app/id459602071?uo=4&at=10laCG&ct=website
http://www.amazon.com/dp/B007PTP7ZW?tag=comsenmed07-20
Overall User Consensus About the App
Student Engagement
Well-designed progress tracking, rewards, and sharing features make it easy to hook learners, but the repetitive questions and focus on external, superficial rewards might stifle long-term engagement.
Curriculum and Instruction
Some quizzes have deeper questions than others; the drill-and-kill approach may improve test scores, but it's unclear whether this tool promotes understanding of concepts.
Customer Support
A simple, clean interface and text-to speech features will benefit learners with different learning needs, and thoughtful in-app FAQs and varied social media presence offer educators tips to make the most of the resources.