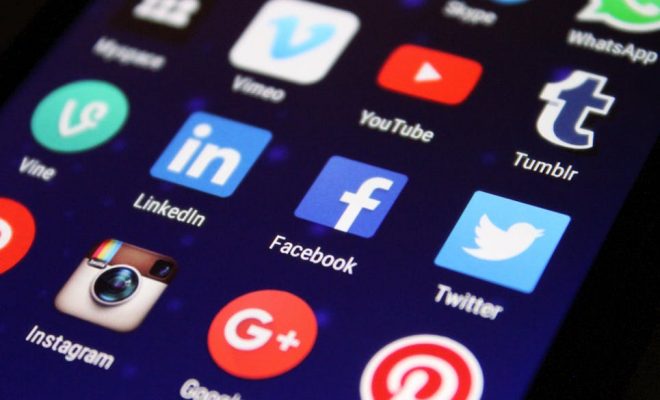 JAWS can read text and graphic information on a computer in almost any application, providing both speech and Braille output. The software is controlled with keyboard commands that make it possible for a student with blindness to navigate a computer, create and edit documents, and read webpages.
Teachers can download the program onto school computers and then set it up for a chosen web browser (Firefox or Internet Explorer). The program requires quite a few keyboard commands — learners can use the JAWS training program to learn these as well as some of the program's customizable options. Most learners will start out using only the basic commands, adding more as they need the additional power. Most commands use combinations of keystrokes (for example, "Insert + Control + F") to do things like "Move to Next Clickable Element" and "Show Recent Speech History." Other keys offer text narration in a male or female voice, plus the ability to customize the reader's pitch and speed.
JAWS can help your learners achieve the goal of complete independence in accessing resources on a computer and the internet. For learners just getting started, you'll want to pick a very basic subset of commands, such as navigating and listening to a short story that is already on the screen. While learners learn, you might consider playing one of JAWS' online audio training options — include breaks throughout the process to stop and practice.
With so many keystroke combinations to memorize, you'll also want to be very well-versed in the program — perhaps staying a step ahead of your learners. You'll be able to help them pick up new skills without all the frustration of trial and error. It's likely that they'll already be highly motivated to learn the ins and outs of JAWS, but you can continue to encourage learners toward fluency, independence, and equity with peers.
Develop a personalized plan to help your learners learn the program in steps, centered on accessing high-interest information with increasing depth and complexity over time.
Model out loud for learners the process of using a command to achieve a desired result.
As learners progress in their fluency with the program's commands, be sure to communicate with parents about their progress — a simple spreadsheet with milestones could be a useful way to keep track.
For learners to fully understand and utilize all that JAWS has to offer will involve a steep learning curve, including memorization of complex sets of simultaneous key commands and customizations. It's likely to take a while for learners to master, but this will be time well-spent. Complete computer access and control comes with the promise of a connection to the entire internet. Having this access (which most of their peers take for granted) is a strong motivator for most kids.
There's excellent technical support available, and JAWS provides a Tandem application in which hands-on help can "remote in" to support the user. Other training options are in a digital format (DAISY) that can be listened to or read. Also, within JAWS, users can customize controls to make it easier to use computer programs. In an increasingly digital world, access like this is critical to help level the playing field for any student with blindness. Once learners become skilled in the program's use, they'll be able to access the digital world with the same speed and ability as their sighted peers.
Website: http://www.freedomscientific.com/Products/Blindness/JAWS
Overall User Consensus About the App
Student Engagement
The ability to use and navigate a computer will help learners who are blind engage with the digital world; they'll have access to anything online that interests them.
Curriculum and Instruction
As they memorize a series of keyboard combinations, kids will become more efficient at engaging with the digital world; fluency with JAWS will empower and bring more access.
Customer Support
Support is available on a CD-ROM, on the developer's website, through webinars, and in a Tandem application that allows for tech support options.