Product Review of JASON Learning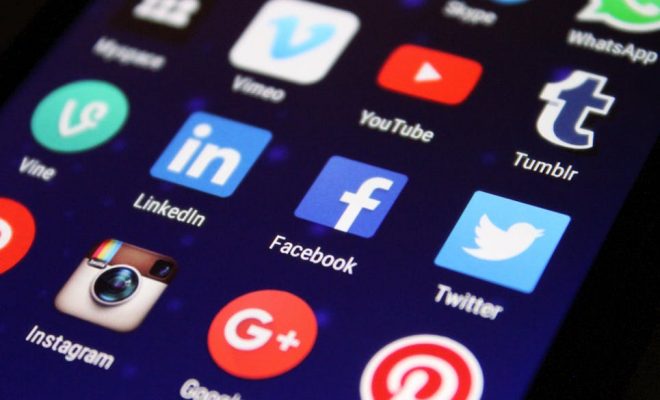 JASON Learning hooks kids by immersing them in the real world of science. Online videos introduce actual scientists in various workplaces, from government laboratories to field locations. JASON Learning also piques kids' interest by highlighting student participants (known on the site as Argonauts).
Units begin with a brief overview video. For example, in "Terminal Velocity" (the physics unit), the stage is set with current events and modern issues, like the Mars rover landing, or car crash safety. From here, unit content is organized into a handful of missions revolving around real world scenarios. Each mission includes text, journal prompts, and video clips, as well as labs, field assignments, and digital games that simulate scientists' experiences.
It's important to note that the site serves as a digitized version of the print curriculum; labs aren't completed online — while journal entries can be submitted through the site, there aren't any social tools for sharing them.
With JASON Learning, educators will still be responsible for assessing learners' misconceptions, addressing holes in learners' background knowledge, and guiding learners towards conceptual understanding. Still, what JASON Learning offers is immensely valuable; connecting kids to the real world of science may be one of the most important responsibilities of a science teacher.
Design your classroom around the JASON Learning reality show! Show the videos, talk about the scientists by name, and try the labs and field activities. Encourage your learners to be Argonauts, participate in live science talks, and play the online games. You'll need to teach background information and provide practice modules, and you may want to post journal prompts on a class website. Though it may require quite a bit of extra work, including JASON Learning in your real-world science classroom will be worth it.
Kids crave the kind of reality that JASON Learning provides. Video clips, live chat opportunities, and even scenarios within digital games all help plug learners into the real world of science. Most field activities and classroom labs model the actual work of JASON scientists. JASON Learning presents content within the context of real world issues — like "monster storms" or energy use — helping kids connect school learning to their daily world.
However, some kids might need help keeping up with JASON's content. The program could do more to help identify student preconceptions, as well as help differentiate tasks for all learners. The web interface — including the teacher dashboard — could be improved some to smooth out the experience of viewing assigned tasks and related curriculum. Also, an online tool to help learners collect, upload, analyze, and share local data — such as weather information or species counts — would be an excellent addition.
Website: http://www.jason.org/
Overall User Consensus About the App
Student Engagement
Learning about professional, real-world scientists doing their work will intrigue learners and open minds. However, to sustain interest, the site's interface could be improved; some games could use a boost for more fun.
Curriculum and Instruction
The ability to link learners with leading scientists is irreplaceable. While the activities and real-world connections are great, the dense, traditional science content could be revised to feel a bit less like a digital textbook.
Customer Support
High-quality teacher tutorial videos are excellent, but there isn't a parallel for learners. Improvements could be made with regard to navigation, clear directions for learners, and the ability to track progress with ease.