Product Review of Jamboard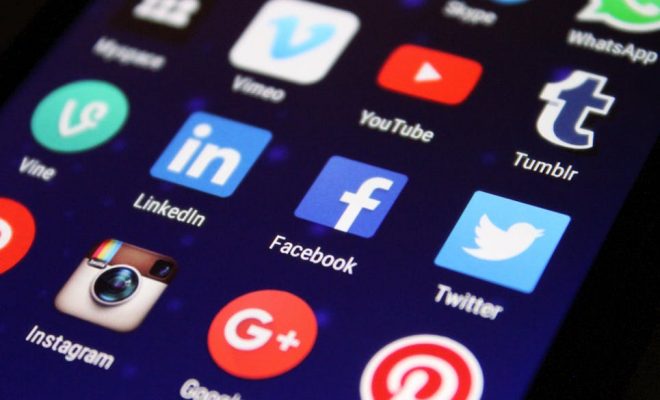 Jamboard puts a whiteboard on any tablet in a learner's hand. Learners or educators can create Jams, share them, and collaborate synchronously. Collaborators can add images from their device or an in-app search, drawings, text, and stickers. Jams can be saved as image files or PDFs and can have multiple pages, like a slideshow. As you would expect, there are drawing and shape tools to accompany the importing features, but there's no way to add other forms of media, like videos and music. Using Google Meet, learners can collaborate over video chat while using Jamboard. If you need to check out progress over time, you can use the web platform to check the version history.
Use Jamboard as you would any whiteboard app. Educators with Jamboard hardware can demonstrate on the Jamboard whiteboards and share Jams with learners for collaborative whole-class discussions. Classrooms without the hardware can still collaborate using the app. Learners can work in groups, collaborating in real-time with drawings, images, and text. They can use it as a presentation tool, too. The flexibility of the app and the integration with Google Drive make it a tool that groups can use throughout a project — from brainstorming and planning to presentation.
Once you've assigned a project, have learners begin to collaborate using Jamboard. Learners can work together using Google Meet to talk through ideas as they map them. You can check in on a group's progress by looking at their Jamboard, and since the version history is available on the web, you can look back at their progress over time.
Since Jamboard can be used in many ways, it can enhance learning in various situations and content areas. It's great for educator-led lessons, collaborative class discussions, small-group projects and presentations, and individual planning and organization. This versatility, along with the ease of integration into the Google platform, makes this a tool that many Google educators will want to implement and learners will enjoy using. The adaptive tools for text, shapes, and drawings make this friendlier for kids who struggle with fine motor skills. Though it doesn't have a ton of bells and whistles — and not being able to add video or music is a limitation — the seamless integration with the Google universe gives it an edge when it comes to making common classroom activities a bit easier.
Website: https://play.google.com/store/apps/details?id=com.google.android.apps.jam&hl=en_US
https://itunes.apple.com/us/app/id1143591418?uo=4&at=10laCG&ct=website
Overall User Consensus About the App
Learner Engagement
Intuitive design makes using it easy, and options for collaboration make it fun. Stickers, images, and assistive drawing tools mean that kids don't need to be artists to be successful.
Curriculum and Instruction
Jamboard empowers learners to share ideas and collaborate without competing to be heard. Changes happen instantaneously, so educators can quickly give feedback.
Customer Support
It integrates easily with Google Drive, allowing learners to add files to their Jams and save them to Drive. Short help articles cover all of the tools.