Product Review of iWriteWords (Handwriting Game)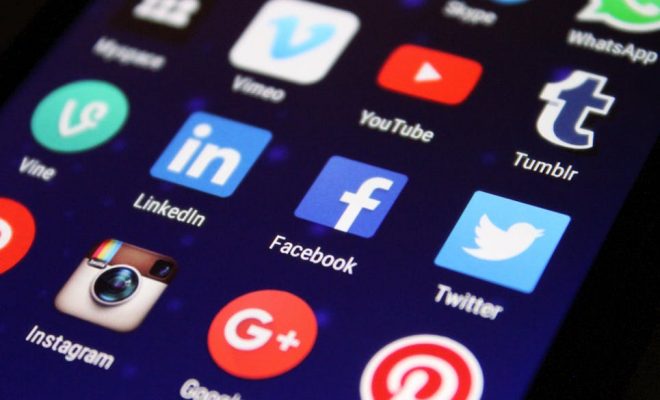 iWriteWords is a tracing app that helps kids learn the correct ways to form uppercase and lowercase letters, numbers up to 20, and simple words. Kids join Mr. Crab in the simple act of dragging a finger to trace letters and numbers; there are numbered dots to help them along the way. If kids diverge from the tracing line, the app requires them to start over. After tracing each item, kids flick or tilt the letters or numbers into a spinning vortex in the corner of the screen. They can also choose to watch a replay of their tracing. iWriteWords also includes the option for kids to hear a bells version of the ABC song for a singalong.
Tracing letters can be a good pre-writing skill for young kids. Use this app in conjunction with concrete writing practice — such as tracing sandpaper letters, practicing the pincer grip, or coloring and drawing. iWrite Words may be worth a try, especially if you have a reluctant tracer who might be drawn into the experience with the app's swirling, letter-eating vortex, hand-drawn pictures, and ABC song. As the app uses the follow-the-numbered dots approach, it helps if kids already know how to count and read numbers up to 10 before they play.
Be sure to access the settings under the iPad's Settings icon (not within iWrite Words) to customize the app to your learners' needs. Teachers can select individual letters or words for kids to practice. In the app, kids see an image that corresponds to each letter, and you might want to consider extending this activity off screen; kids could do the same by drawing and making a one-of-a-kind alphabet book.
iWrite Words is a mixed bag for kids learning to trace letters, numbers, and words — with a teacher's guidance, it could prove to be useful. On the plus side, after kids finish a tracing practice round, a cute, memorable picture appears. This may help kids remember the words, which are all simple, three-letter CVC words (three letter words with a consonant-vowel-consonant pattern).
On the downside, the tracing-guide numbers could confuse some kids, especially if they don't already know their numbers well. Also, some kids may not understand the concept of numbers being used on top of outlined letters as a guide. While immediate feedback is generally helpful, the shaking visuals and squeaky sounds that happen when kids go off track may be a bit much; some kids might get discouraged or distracted. Feedback immediately after each round might be a nice improvement.
Website: https://itunes.apple.com/us/app/id307025309?uo=4&at=10laCG&ct=website
Overall User Consensus About the App
Student Engagement
Each time kids complete a word they see a cute drawing and can tumble the letters into a hungry vortex where they disappear. However, the tasks don't increase in terms of challenge and may get repetitive over time.
Curriculum and Instruction
Kids can use the "play" button to reflect and make changes. If they can't count yet, younger kids might get confused by the numbered dots as well as by letters that apear out of order when they drop to the bottom of the screen.
Customer Support
There's a brief written tutorial in the app. Each time a player completes a word, you can hear the sound of children cheering. Settings can only be accessed from outside the app, under the iPad's Settings icon.