Product Review of iTrace – handwriting for kids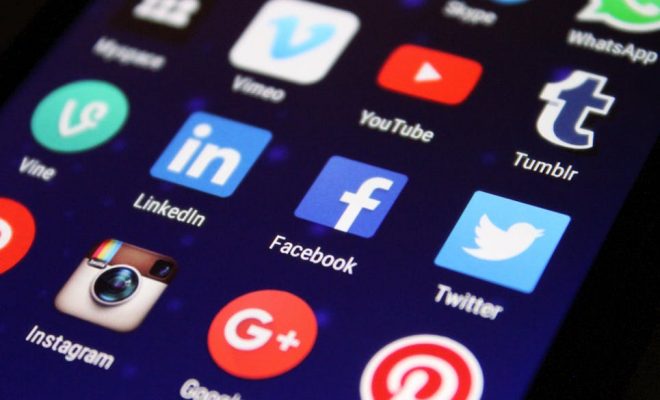 iTrace – handwriting for kids is an early handwriting skills app that provides kids lots of tracing practice with letters, numbers, and words, plus a special mode that focuses on tracing a kid's own name. A realistic hand holding a pencil shows kids where to trace on the model letter or number, and it erases incorrect tracing back to the previous step. Detailed progress reports include images of each tracing and assessments, such as "too shaky," "out of bounds," and "overextended." Each letter includes a default version and alternate version (including left hand) for different handwriting style preferences. Fun rewards include seek-and-finds and cute animated scenes.
iTrace is a good choice for solo tracing practice time, especially if teachers create their own word lists or use the letters, numbers, and words already on the app. For reluctant tracers, the My Name mode may be exactly the motivation they need to practice tracing something fun and familiar many times, changing the color and letter style. iTrace may also be used as a tool for teachers to assess learners' pre-writing tracing skills. Teachers can view the detailed report under the History mode to see how many mistakes a student made during each session on the app, and what letters or skills need more work for each student using iTrace. 
iTrace – handwriting for kids provides lots of tracing exercises to help kids get familiar with letter formation. The ability to customize letters to left- or right-handed tracing as well as some letters to different writing styles is especially impressive. As kids progress, the app selects the next appropriate exercise automatically.
On the downside, once a word appears, the letters enlarge so that parts of the word often confusingly fall off the right side of the screen. There are some odd word choices in the word-tracing mode that young kids aren't likely to be familiar with or use, such as yacht and stilts, though teachers can add words instead of using the pre-loaded words. This is not the app to choose if you're looking for one that combines letter-tracing practice with learning the phonetic sounds of letters, as only the letter name is spoken. Some terms used in the assessment ("too shaky," "out of bounds," and "overextended") may be descriptive but not necessarily helpful to say to kids. If young users stick with letters, numbers, and kids' names for a while, and if teachers modify the language used on the assessments before discussing results with learners, everyone can avoid the pitfalls and enjoy iTrace's strengths.
Website: https://itunes.apple.com/us/app/id583678381?uo=4&at=10laCG&ct=website
Overall User Consensus About the App
Student Engagement
Fun rewards and the ability to trace your own name in multiple colors creates an engaging experience. The app's auto-erase function, wherein kids trace a line incorrectly, may be frustrating for some kids.
Curriculum and Instruction
Custom settings include choices for multiple methods of writing letters, including left- or right-handed tracing. iTrace demonstrates how each letter should be traced first, then provides lines and dots on the models.
Customer Support
A brief tutorial outlines the app's features. Detailed reports help adults know where kids need more assistance.