Product Review of iTouchiLearn Feelings for Preschool Kids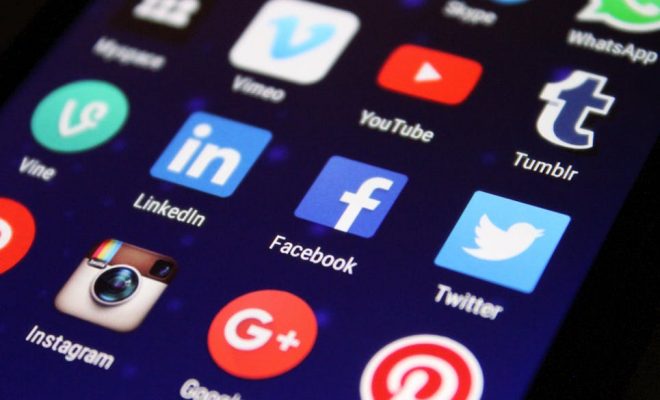 iTouchiLearn Feelings for Preschool Kids teaches kids, especially those with special needs, to identify, interpret, and talk about their feelings. A variety of activities include matching a feeling word to a situation or picture, spelling emotion words, and even just-for-fun memory and jigsaw puzzle games. Kids can learn to identify and label different emotions. Although the main activity addresses basic emotions like happy and sad, mini-activities tap into more complicated emotions, like cool, proud, and kooky; some are conveyed more successfully than others. A couple activities involve spelling and reading, which can help kids build literacy skills. The app includes six mini-games as well as a sing-along activity to "If You're Happy and You Know It." Games include a face creation activity that allows kids to make their own faces and save them to share with others, a spelling game, a jigsaw puzzle, matching an emotion to an emoticon smiley face, a memory game, and another matching game that involves choosing the emotion that goes with a realistic image.
Use iTouchiLearn Feelings for Preschool Kids with preschoolers learning to recognize and respect emotions, both their own and others', and with kids who have social-communication disorders like autism. Sit with kids while they explore the emotions, and talk with them about the pictures. Explain empathy, for example, by asking how the child in a picture might be feeling.
Although activities don't provide much feedback or explanation about the emotions, they do provide a good starting point for therapists or educators to talk about feelings with learners. Games that focus on recognizing or labeling emotions are great, but some games, like the jigsaw puzzle and memory game, aren't very relevant to understanding emotions. Students could play the games on their own, but to get the most benefit from the app, they'll need the presence and support of a teacher or therapist. There's also not much diversity in the images of kids. iTouchiLearn Feelings for Preschool Kids provides a nice variety of activities and the vocabulary to talk about emotions, but it could use more built-in support and feedback.
Website: https://itunes.apple.com/us/app/id495848904?uo=4&at=10laCG&ct=website
https://itunes.apple.com/us/app/id495848904?uo=4&at=10laCG&ct=website
Overall User Consensus About the App
Student Engagement
Games and design are pretty simple. The variety of activities can engage kids for a while, but this is most likely an app kids will use alongside a parent, a teacher, or a therapist.
Curriculum and Instruction
Kids will like seeing emotions in a variety of formats: real images, cartoon scenes, emoticon smiley faces. Kids not only to learn the vocabulary of emotions but also to understand them. Ideally kids learn with the support of an adult.
Customer Report
Activities are designed especially for kids with social-communication disorders. No resources or explanations are provided for educators or parents.