Product Review of iTooch 6th Grade | Math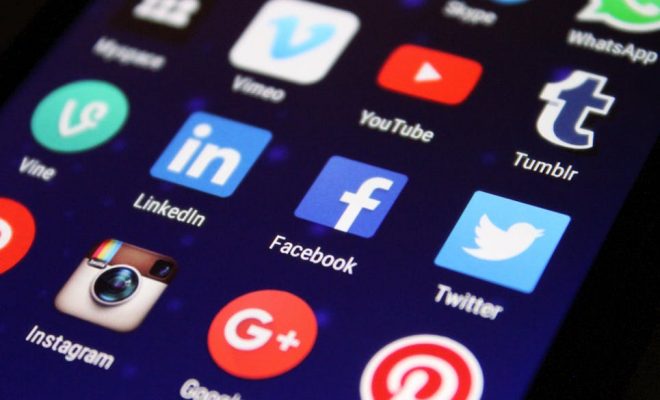 iTooch 6th Grade | Math is a comprehensive tool for practicing and assessing a range of sixth grade math topics. The five main areas of content include Numbers and Operations, Algebraic Structures, Data Analysis, Graphs, and Geometry. These areas are broken down into chapters, with a total of 50 chapters in all. To get started, kids can tap on a chapter and begin answering questions in the Practice mode. An avatar offers encouraging gestures, and kids can see how many points they earn for correct answers. Kids can also tap icons at the bottom of the screen to get help with the content, use a virtual blackboard, or use a calculator. In Test mode, kids have to answer six questions, each within one minute. If they get at least five questions correct, kids advance to the next level, earning points for correct answers and bonus points for answering each question in less than one minute. If kids don't advance to the next level, they can try again. Additional app features include the ability to use a point or letter grading system, reset the app for new users, adjust volume and sound effects, and turn user feedback and Game Center options on or off.
Use iTooch 6th Grade | Math as a way to reinforce skills that you've already taught, or as practice before a formal assessment. Ideally, kids should have their own devices so they can practice individually and take the tests at their own pace. For example, after kids learn about probability and statistics, have them work on the Data Analysis chapter and challenge kids to be the first to successfully complete all eight tests. You can have kids sign into Game Center and keep track of the leaderboard, or you can create your own classroom leaderboard.
Kids can get plenty of math practice by using iTooch 6th Grade | Math. They'll be motivated to earn high scores and advance to higher levels, and the cute avatar provides additional encouragement. The practice questions are aligned to a number of sixth grade skills, and these skills also cover several Common Core Math Standards. It's nice that kids can spend as much time as they need on practice problems before attempting a chapter test. If kids have any trouble with a skill set, they have easy access to lessons and examples that support learning. Another nice feature is that the tests are timed, which helps kids prepare for state assessments that require test takers to finish within a certain time period. Because the supporting lessons are fairly brief, it's best if kids have prior knowledge of the math skills addressed in the app.
If the user feedback option is active, kids are randomly prompted to leave feedback about the app, which can be disruptive. If the Game Center option is active, kids can sign into Game Center and see where they rank compared to other users.
Website: https://play.google.com/store/apps/details?id=com.edupad.app.grade6.math
https://itunes.apple.com/us/app/id521720767?uo=4&at=10laCG&ct=website
Overall User Consensus About the App
Student Engagement
A cute avatar gives encouraging remarks and gestures, and kids can log into Game Center to compete on a leaderboard.
Curriculum and Instruction
Kids can practice skills and earn points, or they can take timed and scored tests to advance to higher levels.
Customer Support
The Help screen provides instructions for using the app. Each chapter includes a lesson summary, which reviews concepts and provides sample problems. The developer's website gives additional support.