Product Review of iThoughts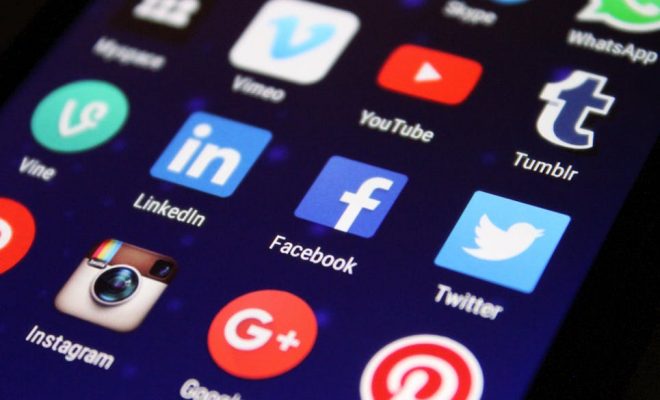 The iThoughts app comes with a simple design and a user-friendly interface. This is a mind mapping app that helps you to organize ideas and visualize concepts. It is available on Apple products and Windows.
Website: https://www.toketaware.com/
What Users Love About the App
"I have used iThoughts for many years. It has been my go-to app whenever I need to organize my thoughts on decisions to be made, gathering thoughts for writing, planning a to-do checklist, etc. The integration of the app to the iOS file system is great."
"I've had iThoughts on my iPad and on my desktop for more than a year now. I wanted a robust mind mapping program that worked seamlessly across my devices and that had a quick learning curve. This app and my Mac version work great."
"I love the features on this mindmapping software/app. First I love that I can view it on my iPad or iPhone and it also syncs with my computer (although that is a separate expense which is high in my opinion). Secondly it is user friendly."
"I have attained a higher understanding of academic material as mapping concepts using the app. It helps your brain to put together an image of the simple to intricate process. Also, it allows one to see a clear picture of the structure of a process, while keeping also present those small details that are also crucial variables to a structure.
"I've been using this app for seven years. It is so intuitive and extremely reliable. I have been successful with several of my large work initiatives in large part because I was able to organize my ideas with this app."
What Users Dislike About the App
"One day I clicked on the icon, and all I got was an introduction mindmap for new customers. My files were gone. I don't understand where they went. I will reluctantly have to pull my files from my second iPad, and find an alternative. I can't afford to waste time by having years of work vaporize like this."
"I chose this app because they had a limited free version I could try and I was able to turn things into tasks. But…the app is very complicated and the help is not terribly helpful. Make sure you have the patients to figure out everything in iThoughts2go before you spend your money on this app."
"I create a map, there's no "save option" and it does NOT auto save, like the day it will on their website (for IOS users). I want my money back!!! ALSO, there's another bug. Today when I try to delete a map I made, nothing happens. It won't delete. It just stays there, in "Recents" and in the iCloud Drive storage."
"Concept Draw mindmap import export is hit or miss. Export to CDMM works but imports from CDMM simply does not. User interface remains limited and cryptic. Disappointing that basics really haven't been resolved for iPhone version."
"What should be a nice app is non functional and idiotic to navigate. I'm a user of this Mac software for years. I would still be using the older app but was forced to buy the new upgrade for $10. Looking for better options now."