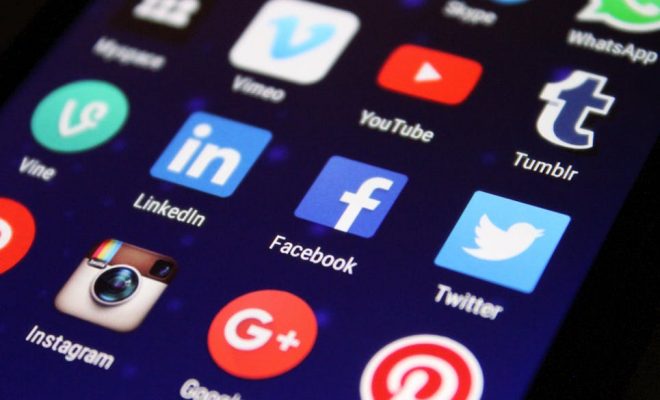 Itch is like a learning management system (LMS) for Scratch, the block-based coding platform. It brings the Scratch universe of projects, sharing capabilities, and commenting tools into a virtual classroom environment. There are some major advantages for educators and schools that want to make coding a key part of learning. First, all those projects your learners make are in one place: the online Scratch/Itch classroom environment you create. No more looking around for someone's project or asking learners to send you a link. With Itch you can log in, select your class, and see an individual student's work. You can assign projects (your own or those developed by Itch) and check progress. You can even assess projects using rubrics created by Itch. It's a one-stop shop.
For schools concerned about privacy and the commenting features that Scratch offers, Itch puts all of it in your own virtual classroom. Students can still comment on friend's creations, participate in discussion boards, and share projects, but it's within the parameters of your school or classroom. The Scratch world is generally a friendly one, but Itch makes it even safer.
If you're a competent Scratch user, Itch will only make your teaching easier and more efficient. After you set up your class, you can assign or create projects, monitor progress, and push learners to be more innovative with Scratch's coding tools. You can assess work or, even better, you can easily look inside learners' code to help answer questions or showcase a brilliantly executed repeating loop. If you haven't had time to master Scratch but still want to help learners become better coders, Itch may be your new best friend.
Each Itch module contains tons of support resources for you and your learners (so you don't have to spend hours every night learning how to make that sprite do new tricks all the time). Those modules fit together well to build student coding skills and conceptual understanding as learners move through the lessons. You can assign all your learners the same project, or you can differentiate by assigning different projects to different learners. You can also create your own projects for learners to complete if you're comfortable doing so.
Itch leaves all the collaborative potential of coding open to you. You could:
Have learners work in pairs and compare code
Have learners create bugs for their peers to find and fix
Showcase different solutions to coding problems
Itch's assessment rubrics are easy to use and also allow for meaningful comments on student work. Rubrics include a range of factors ranging from the concrete (presence of certain types of code blocks) to creative (such as artistic design or innovative use of code).
Scratch by itself is great for learning. In making Scratch a better teaching tool, Itch does a great job of supporting student learning. Viewed simply as a management tool, Itch helps educators integrate coding and computational thinking into the classroom effectively. It's easy to create a meaningful sequence of learning and to assess student progress.
Most important, though, Itch can support educators who are trying to learn new skills themselves. Not many people in the classroom had the opportunity to learn to code, but more and more are being asked to teach it. Itch makes it possible for educators who are learning to code themselves to support their learners more effectively (and — why not? — to learn alongside them).
Website: https://www.itchcode.com/
Overall User Consensus About the App
Student Engagement
Itch is a tool for educators (not learners) that makes Scratch more teacher-friendly. By making Scratch an easier classroom tool, Itch will hook educators.
Curriculum and Instruction
Since many educators don't have time to master all the potential of Scratch, Itch is a huge support for educators who want to teach coding. Content is well-designed and supports learning.
Customer Support
Itch has a lot of intuitive features to help educators learn new skills, but it might take a while to find and learn to navigate them. Full help desk support comes only with a school or district subscription.