Product Review of iStopMotion for iPad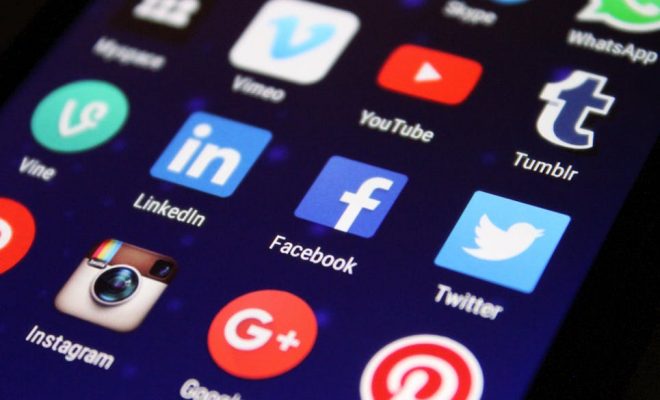 iStopMotion for iPad is a simple stop-motion animation app that lets kids easily make movies. With two simple buttons — record and play — kids will quickly learn frame-by-frame animation creation. The app can use either the front or back camera on the iPad, and it features all the standard functionality of other free and basic stop-motion animation apps, such as grid lines, instant playback, overlaying (onion skinning), and selectable frame deletion.
The app boots up with a simple tutorial to help kids get started, and there are numerous guides, demos, and tutorials available online. Kids can also shoot in time-lapse mode from one frame per second to one frame per hour. Settings also allow tight control over focus and exposure (if the camera on the device has that functionality). iStopMotion for iPad also has some of the most robust sharing capabilities out there, with easy features for uploading to YouTube and Dropbox, emailing, or saving to the device's camera roll. Movies are also exportable to iMovie for further and deeper editing. The best feature allows the iPad to connect to an iPhone (4 or later) or iPod Touch (fourth generation or later) via Wi-Fi for remote shooting using the free iStopMotion Remote Camera companion app. Those devices usually have higher-quality cameras than their iPad counterparts, and these two apps work together to take advantage of each device's strengths.
From visual presentations to mind mapping to phenomena sequencing to story making, kids have all the tools necessary to see their imaginations and learning come to life with iStopMotion for iPad. With such sharing versatility, kids will also be able to easily enjoy and learn from each other's work, get ideas and inspiration, and, once completed, upload their masterpieces to YouTube for their classes, friends, and family to enjoy. Teachers can now collect their kids' work to a WebDAV server provided by their schools.
As with other introductions to stop-motion, iStopMotion for iPad's tools are easy to manipulate and play around with. Kids will learn the basics of editing, and since the app lacks the ability to cut and paste single frames, kids will have to plan out their movies ahead of time through storyboarding, planning, and execution. An easily navigable time line at the bottom of the screen also allows for quick scrolling of frames. Being able to set focus and exposure separately teaches kids the importance of these tools in photo and video composition. Features for saving and exporting movies up to 1920×1080 resolution and adding an audio soundtrack post-composition encourage further awareness of mastering a movie post-creation. If kids master the tools available here, they can then move onto the full suite of tools available in the iStopMotion for Mac version, which introduces more complex tools such as chroma keying, foregrounds, rotoscoping, and flip-book printing.
Website: https://itunes.apple.com/us/app/id484019696?uo=4&at=10laCG&ct=website
Overall User Consensus About the App
Student Engagement
Easy-to-use tools let learners get started quickly and make cool creations.
Curriculum and Instruction
Stop-motion animation challenges learners to think critically and creatively. Teachers can collect student work to a WebDAV server in addition to Dropbox, email, and YouTube support.
Customer Report
Students can access in-app and online tutorials. There's also an online support forum.