Product Review of Istation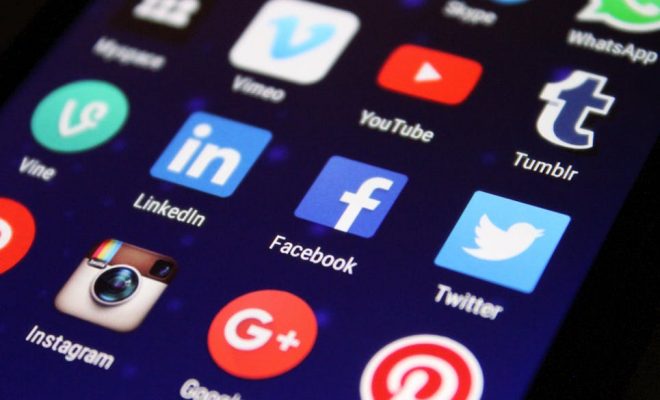 Istation is a supplemental learning system that adapts and individualizes learning content for each student. Reading and writing topics cover the most ground, with material for grades K-12. There are also units on math for K-5, and some coverage of science and social studies topics. A third program is geared toward Spanish bilingual learners and presents all material, with an emphasis on reading in Spanish. Students begin with an assessment, which automatically repeats monthly to monitor and record progress. Subsequent instruction is adapted based on learners' progress. Through a game-like setting, learners encounter lessons that address a variety of skills including phonemic awareness, vocabulary, spelling, and more for reading, and number, place value, addition, and more for math.
It's important to note that Istation is a downloadable program only and not web-based (except through the Chrome app); learners will sign in with a unique user ID and password before playing locally. Students can also play on a tablet. However, no matter where learners play, all data is shared through the local network, so educators can see reports from any computer with internet access, and learners can play on any device with Istation installed.  Teachers can view detailed reports on learners' progress and organize data — for individuals or classes — in a number of ways. There's also a large database of lesson ideas that focus on specific learning goals, as well as an extensive and thorough technical and user support system. Plus, the program's material easily corresponds with many Common Core State Standards.
Istation presents itself as a supplemental curriculum, but it covers a lot of ground. It's relatively easy to create student accounts and set learners free to play. Instruction is explicit enough for learners to use the program on their own, and the adaptive nature is intended to meet learners right at their areas of need. This makes Istation a solid option for homework or review.
Alternatively, build in some regular class time for the program; use this time to conference with learners individually. To take full advantage of the program, put in some time learning about the reporting options and additional resources. With tons of ways to view progress and organize results, you'll get valuable information about your learners' learning needs; from there, you'll be able to better tailor your subsequent classroom instruction. In fact, Istation could be used as an initial baseline at the beginning of a year to determine your learners' skill levels, and to help shape your plans for that year.
Istation's teaching method, which bases itself on lots of verbal explanations, is slow, detailed, and very explicit. This makes Istation a solid choice for self-paced learning; learners get a lot of instruction and should be fine going through the program on their own. Students who struggle with some of the concepts can also benefit from this kind of approach. The downside is that there's so much talking and explaining that learners are often relegated to being passive listeners. Some of the opportunities for interaction can start to feel like dressed-up standardized testing, particularly during the assessments, and learners could find this frustrating. Students have the option to freely explore learning games and activities where they have more autonomy and more interaction; however, even these games aren't quite in line with more contemporary learning design. The program is best used strategically and judiciously as a supplement to your own instruction.
When using this as a teacher resource, keep in mind that there's a lot here, including a wealth of lesson materials. This means that Istation can easily remain a relevant and valid resource for classrooms with learners of varying abilities. The reports can give educators valuable information about learners' progress for both individuals and entire classes. However, with so much available, the interface can be clunky at times. Even with abundant help videos and regular webinars, learning to navigate the site could take a significant amount of time.
Website: https://www.istation.com/
Overall User Consensus About the App
Student Engagement
Activities are presented as games, and there's lots of variety. Load times are sometimes long, and the interface and design can feel awkward and dated.
Curriculum and Instruction
Explicit verbal instructions and explanations introduce new concepts. Students practice a wide array of content through quizzes, games, and activities. Still, the fun feels more layered on top of, instead of integrated with, the learning.
Customer Support
An abundance of progress information is available for educators, though kids don't get much of a sense of where they are in their learning journeys. Off-screen resources help educators supplement learning and target problem areas.