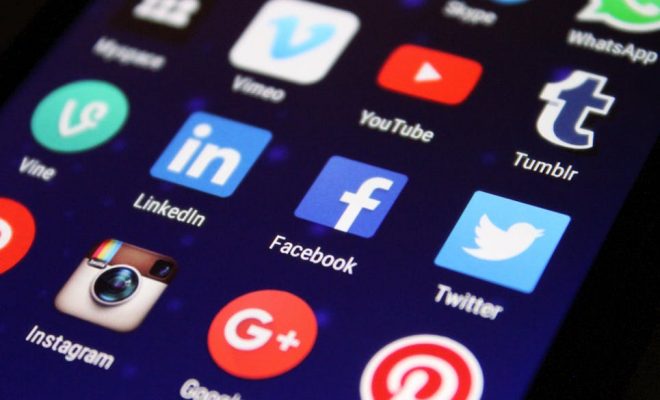 Issuu is a website where people can browse thousands of user-designed magazines or can upload and share their own. It's very visual and interesting, and it's stocked with all kinds of content, but it's not a site where you want learners randomly clicking around. There are some magazines for kids, but the search function doesn't make them easy to find. Some magazines are more professional than others; since anyone can put their content on Issuu, you have to wade through lots of mediocre content.
Using Issuu's platform, you could design class-specific textbooks, workbooks, or even assignments to share with learners, who could review them as homework. Its format could also lend itself to classroom presentations. It's probably not wise to let learners run loose to explore other people's content on Issuu — you never know what inappropriate content they might come across. But well-supervised learners could add their own content to the site. Be aware that they need a separate desktop publishing program to design their product before they upload it to Issuu.
The selection is incredible. It's like browsing the world's largest newsstand, except everything is free. However, unlike with a magazine shop in the real world, inappropriate content isn't hidden behind the counter. It comes up pretty easily, even with the Safe Search setting on. The site does have some outstanding content for kids, though — it's just a matter of finding it. There's no specific section for kids, and a search for kids brings up everything from Russian lingerie catalogs to a KISS Kids comic book.
Students can learn to write articles, take photographs, organize information, and put it all together into a magazine that they share with the world. They can also learn about nearly any subject by reading through the magazines other users have uploaded to Issuu. Kids can learn that it's possible for anyone to be a journalist if they have the time and interest. They'll also learn to promote and share their magazine through social media and other channels — getting other people to read it is half the fun! Issuu is a cool platform that lets kids get their ideas out into the world, but the amount of content and its poor search mechanism may make it overwhelming for some.
Website: http://www.issuu.com/
Overall User Consensus About the App
Student Engagement
Some of the magazines created by other users are professional, beautiful, and fascinating, just like their glossy paper counterparts. Issuu's design presents this content fairly well, although its search function needs some work.
Curriculum and Instruction
As kids create a magazine, they'll not only be adding unique content but thinking like an old-time newspaper editor: "How do I draw in readers? What makes this magazine different from the others?"
Customer Support
The site has a searchable FAQ section and the option to email questions to its support team. Magazines support audio, which is nice in terms of accessibility.