Product Review of isosceles+ : geometry sketchpad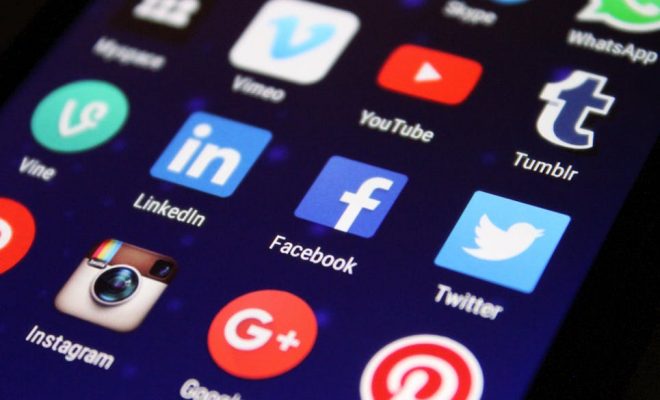 Kids can begin using the app either by checking out the tutorials or by going directly to the sketchpad. Tutorials teach kids concepts related to geometry, and each is followed by a series of assessment items. The sketchpad is an exploratory tool with numerous options. Kids can create free-form sketches or use the drawing tool to combine lines, circles, conics, arcs, and circles to create complex figures. Some of the more interesting features include the ability to insert images and graph functions, add text annotations and mathematical expressions, and easily save and share drawings.
Use the tutorials to test kids' knowledge either before or after a unit that applies to the content in the tutorials. For example, after kids learn about the Pythagorean theorem, have them complete the related tutorial individually or with a partner. Then move to the sketchpad and have kids construct a triangle and add measurements for two sides. They can then use the Pythagorean theorem to find or demonstrate the measure of the third side.
As they view the tutorials, kids can learn and test their knowledge of lines, circles, triangles, and more. Assessment questions that follow the tutorials include multiple-choice questions as well as problems that require kids to construct lines and figures with specific features. This is a great way for kids to review and practice important concepts. By using the sketchpad, kids are encouraged to learn through exploration as they construct, manipulate, and edit lines and figures. It's also an excellent way to boost kids' confidence in using technology.
Website: https://itunes.apple.com/us/app/id554492532?uo=4&at=10laCG&ct=website
Overall User Consensus About the App
Student Engagement
Digital format empowers kids to learn through creating, making geometric constructions high-tech and engaging.
Curriculum and Instruction
Kids can freely explore and construct geometric figures for a highly visual, hands-on learning experience.
Customer Support
Tutorials review and assess important concepts, and lots of tips and hints are available at the tap of a finger. A website with ideas for extension activities would be a nice addition.