Product Review of iPoe2 – The Raven, The Black Cat and Other Edgar Allan Poe Interactive Stories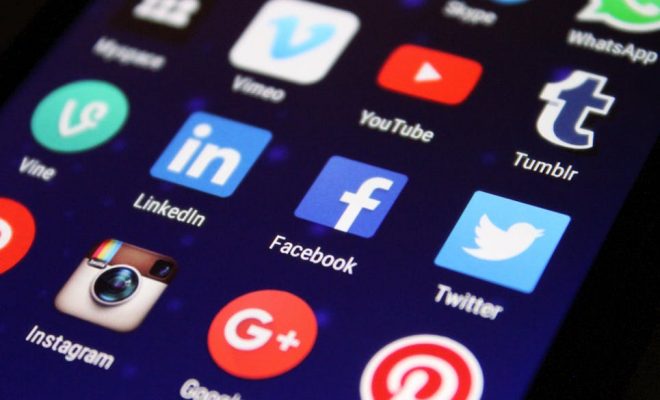 When you pick up a story by Edgar Allen Poe, you can expect a bit of gruesomeness, as well as a lot of mystery and suspense. iPoe – The Interactive and Illustrated Edgar Allen Poe Collection is an electronic version of three Poe stories that heightens the elements of these suspenseful stories with its yellowed pages, eerie background music, and haunting sketches. The collection includes "The Raven," "Hop Frog," and "The Black Cat." Text is available in English, French, or Spanish and is enhanced by the sketches and illustrations that appear three-dimensional.
In addition to the texts, users can read a biography of Edgar Allen Poe, view some of the sketches from the story in the sketchbook, or browse Poe-related items in the Poe Shop. Poe lovers will appreciate this fun collection, and those new to his work will get an engaging introduction to a master of horror. It's worth noting that the privacy policy is in Spanish, though most browsers can translate it.
iPoe 2 could be a fun substitute for reading these stories in a textbook or more traditional format. To increase reading support, you could have kids read along with an audio recording of the stories. Or you could read aloud to the class. By introducing learners to Poe in this way, learners may become more receptive to his work when they discover it outside the app. As learners explore the stories and illustrations, you could encourage them to create their own sketches to accompany the scenes, particularly the parts of the stories that don't have any illustrations in the app.
Count on Edgar Allen Poe to deliver classic horror and offer an excellent material for teaching tone and mood. iPoe 2's design makes that lesson even more obvious with the eerie music, sound effects, and sketches. There's not much more here besides the music than you'd find in a traditional text version of the stories, but that's actually great for learning and engagement. Teachers and learners get the convenience of electronic text without the copying and storage, but learners won't be distracted by irrelevant or jazzy features that could detract from the stories.
Teachers may miss teaching supports, such as vocabulary, commentary, and discussion questions, but those can be found or teacher-created. Perhaps ePoe would have been a better name; this app is more electronic than interactive, but it's still worth a look.
Website: https://itunes.apple.com/us/app/id571667540?uo=4&at=10laCG&ct=website
Overall User Consensus About the App
Student Engagement
The stories are the focus, with fascinating (if macabre) illustrations and an eerie accompanying soundtrack that enhances the stories without overwhelming.
Curriculum and Instruction
iPoe 2 features the three tales with no commentary beyond the illustrations and music. Students are left to interpret plot and devices, explore language, and create meaning on their own.
Customer Report
Illustrated text offers no supports to help learners build understanding or reflect on the stories, and there are no teacher supports, either.