Product Review of Intro to United States, by Montessorium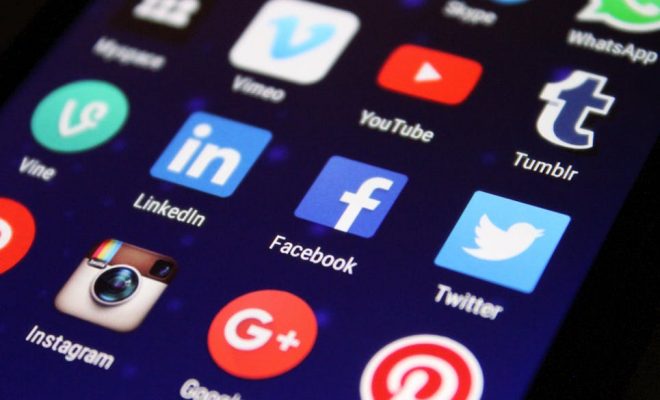 Intro to United States, by Montessorium is designed to help kids learn the names, shapes, and locations of U.S. states. Parents can pick how many states kids will explore in each level — 3, 6, 9, or 12 — and then kids progress through a series of tasks to learn about that set of states. There are six tasks in all; kids can track their progress on a little path displayed on the app's main screen. The six tasks level up slowly: Kids place states on their outlines on the U.S. map, tap states to pick them out by name, match state names to their shapes, and match native animals to each state. Regardless of which level kids are on, states are always presented three at a time, keeping tasks visually manageable on-screen. The tasks repeat subtly (like asking kids to tap states to identify them, then place the states on the map, then tap them again by name) to slowly reinforce what kids have learned. After kids complete the six tasks, they reach the end of the level and can continue to progress through all 50 states.
Use the custom pacing option to set how many states kids can view at once. Parents and teachers should think about which setting makes the most sense for a particular kid: Picking more states might make gameplay slightly less daunting, since there are fewer levels required to complete all 50 states. Help kids get started by talking about the U.S. map, where they live, and where other family members or friends live. Then play along with kids and help them talk through gameplay. Kids can certainly play solo, but working through the game will further help them reinforce what they've learned.
Thoughtful features abound in this app. Even if parents choose to have kids play with 12 states at a time, the game breaks up each level into smaller chunks to keep gameplay manageable: Kids only ever see three states at a time on-screen. That's especially helpful when kids encounter the more rectangular states; indeed, the game seems well-tuned to keep kids from having to choose among too many similarly shaped states at a time. The group of states waiting to be placed on the map nicely disappears when you grab one to drop it into place, making it easy to view the whole map and place the state you've chosen accordingly. Keep in mind that this drag-and-drop feature takes some getting used to, especially with the smaller states that seem more finicky to place.
The final tasks — where kids learn the name of an animal native to each state and match the states with their animals — are especially neat, and they might be a welcome addition for kids who start to find the gameplay's deliberate pace plodding or tedious. There's clearly an order to these tasks and they build on each other nicely, but more advanced users might get frustrated or bored by repeating similar tasks and skills. Having an option to skip ahead on the path or otherwise face tougher challenges could make this app a longer-lasting challenge. For younger kids, though, the pace and tasks are great, and this is a terrific way to introduce young kids to the U.S. states.
Website: https://itunes.apple.com/us/app/id999666267?uo=4&at=10laCG&ct=website
Overall User Consensus About the App
Student Engagement
Tracing the states is fun, and matching native animals to each state is a neat challenge. Dragging and dropping the states into place can work unevenly, especially for smaller states.
Curriculum and Instruction
Deliberate, methodical repetition helps kids build increasing mastery of the states and their shapes.
Customer Support
Gameplay is pretty simple; visual hints and encouraging audio help kids approach each new task.