Product Review of Into the Book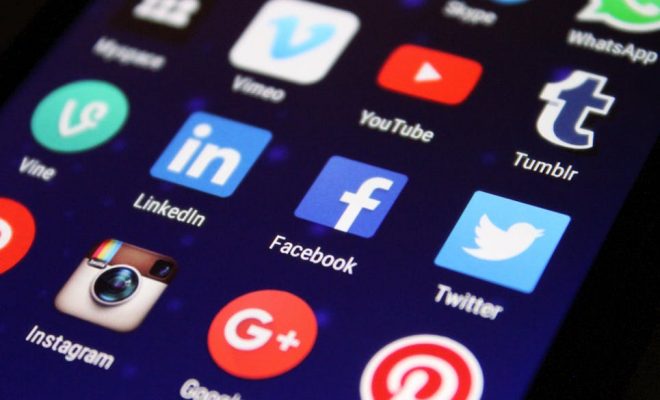 Into the Book revolves around eight reading-comprehension strategies. The site includes practice activities that complement a nearly complete full-year student curriculum and professional development curriculum with accompanying lessons and DVDs. The student activities are available in English and Spanish. In the Student Area, kids can watch videos of small-group discussions, then practice the skills by engaging in step-by-step activities — reviewing, for example, how to ask questions to further their understanding of the texts. A female narrator presents learning objectives and leads kids through such activities as creating a space rocket or connecting ideas between texts (although the pirate handbook summarizing activity is narrated by — you guessed it — a pirate). Kids can print their work and email the results, but work isn't saved online, despite a login key, buttons, dialogue boxes, and prompts to save.
The Teacher Area emphasizes additional resources, including online activity and video guides, books, and guidelines for student-teacher conferences and whole-class activities. The Common Core standards are mapped for every lesson for third grade to give users an example. Although Into the Book could be used in the classroom as early as second grade and as late as eighth grade, the online reading selections are limited to a third-grade level.
In the hands of a skilled and experienced teacher, this curriculum could be the catalyst that sparks student interest in the deeper meaning of texts. Daily and weekly activities, such as conferencing and small-group text responses as outlined in the videos and print lessons, could help form a reading-comprehension curriculum specifically for second-, third-, or fourth-graders. Interaction ground rules (such as respectful listening, turn taking, and concise responses) will be critical for these discussions to be effective.
Because the eight skills are presented all at once and not in any order, educators likely will want to guide learners to begin with lower-level skills, such as connecting, visualizing, and activating prior knowledge, to build a foundation for the higher-level skills. Because there may be some confusion within the activities, the website may be best used after all the strategies have been introduced. Because progress isn't tracked or reported, kids should be directed to email their work in a report so educators can monitor their progress. Though the curriculum could be used anywhere from second to eighth grade (or with ELL learners), it's important to note that the texts are mostly at a third-grade level, in terms of both difficulty and content.
Into the Book includes a rich and cohesive reading-comprehension curriculum, but the Web-based activities — meant as practice to support classroom lessons — can be problematic and confusing. There's a great, holistic approach to reading comprehension that stimulates higher-level thinking skills, but the site's online practice activities will require quite a bit of interpretation and support from educators. Although there's great potential here, it's a bit disappointing that the meaning, consistency, and timing for some learning activities can be problematic. Including a single defined question starter set or an essential question would help learners build more context, and letting kids reference prompts while typing questions would help. Developing readers also might benefit from more support in the form of definitions for unfamiliar terms.
On the plus side, higher-level skills such as synthesizing, inferring, and evaluating flow seamlessly from the more basic foundational skills presented here. A progressive question-and-answer structure gives kids a chance to go back and answer their own questions based on further readings — at least for the Questioning activity. Videos shot on a classroom-like set show viewers what the skills look like in practice. There are professional development plans and tools for educator effectiveness that could be implemented at both the elementary and middle school levels.
Website: http://reading.ecb.org/
Overall User Consensus About the App
Student Engagement
Colorful, mostly obvious progressions are undermined by occasional confusion and hang-ups. Games have a tacked-on feeling.
Curriculum and Instruction
Learning content is very good and hard to find elsewhere, but terminology can be inconsistent and directions confusing across material sets. Only the third-grade reading level is available, and selection quality isn't always phenomenal.
Customer Support
Solid resources help educators create a rich learning environment. A more intuitive experience for kids with access to more online help would make the learning here more immersive and effective.