Product Review of Internet History Sourcebooks Project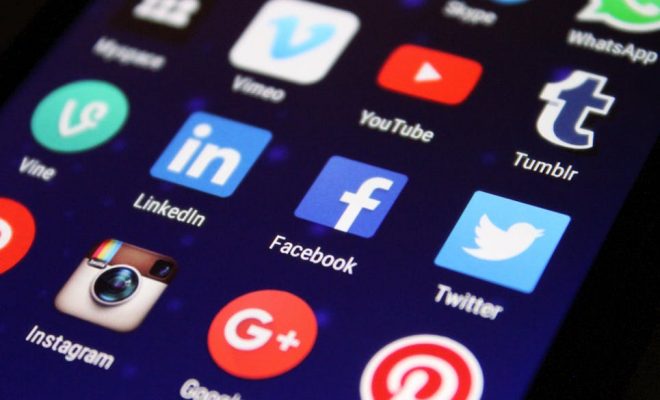 The Internet History Sourcebooks Project serves as a central resource for public domain and non-copyrighted historical texts about various time periods and historical topics, including East Asian history, lesbian and gay history, and women's history. Students can also access three large sourcebooks — on ancient history, medieval times, and modern history. Site sections contain an introduction, background information, and subject matter specific to each topic. The women's history section, for example, begins with a Jane Austen quote and includes sections on country-specific women's issues and historical events and figures in ancient Egypt through modern-day Europe. There are quite a few bad links, and some sections look incomplete because they don't contain links. However, overall, the site is pretty well-organized and offers educators and learners access to an impressive collection of historical documents and literature.
Teachers could use the Internet History Sourcebooks to find reading selections for classroom use. The vast collection makes this a potential resource for most content areas including language arts, social studies, humanities, history, and more. Students could also use the database to locate materials for research projects or presentations. The collection is a great tool for teaching about using primary source texts — an important concept for units on the research process.
A few sections include specific teaching resources like a sample introduction to a medieval studies course, including a course description, calendar, and reading assignments. There's also a Byzantine Empire course syllabus and bibliography of Byzantine sources and editions.
As an academic resource, the site offers a lot of information, and the original content is well-written: It's concise, direct, and includes some historical documents like letters. However, this is a no-frills site — learners will be able to find information for a report or learn more about historical topics covered in class, but there isn't much to visually engage or excite them, and there are no interactive elements.
The ancient and medieval history sections seem to be more robust than the modern history listings. And while much of the information is housed on the site, a fair amount is on other sites. Many are university sites, so the content quality is generally good. But you'll need to keep clicking your browser's back arrow to return to the site, which can be a little frustrating.
Website: http://www.fordham.edu/halsall/
Overall User Consensus About the App
Student Engagement
There's plenty of historical information, but it's just a long list of links to various content areas. Teens aren't likely to get excited about the design or other site offerings or use it for much more than research.
Curriculum and Instruction
The site's creator has clearly made an effort to present comprehensive, organized historical materials. You'll still find broken links and some incomplete sections, but it's a decent research resource for teens.
Customer Support
No interactive elements or ways to conduct or measure progress are available. Some additional resources are available for educators, but they'd likely use the site for research in the same way learners would.