Product Review of Interaction of Color by Josef Albers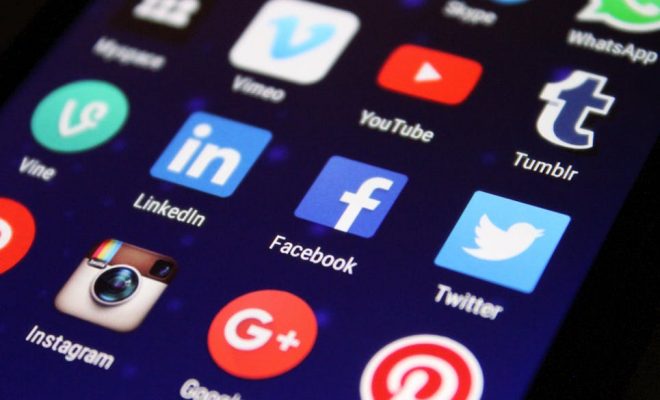 Interaction of Color by Josef Albers is a digital version of the famous 1963 color education book of the same name, but with added interactive elements and video commentaries. Teens can read each lesson, complete the corresponding color study (for example, "why do two colors look the same when each is surrounded by a different color, but look different when placed next to each other without any other colors present?"), watch video commentary, design using color plates, and share the finished work. The free version of this app contains a sample chapter, a sample interactive color plate, and other sample features like a brief video of an expert giving color commentary. The full $9.99 version includes 125 images of color interactions and 60 interactive color plates. Some of the content can be fun for any age, but the formal lessons and book content require the reading level and patience of teens.
Interaction of Color by Josef Albers could be used as a resource for a thorough study of color in art and design. Move chapter by chapter and color plate by plate for a systematic study, or allow learners to jump to the color plate that catches their eye and go from there. For younger learners, skip the parts that are too esoteric and instead use the app as a supplement to other art resources. For example, first read the children's book An Eye for Color: The Story of Josef Albers for a kid-friendly version of Albers' personal story and his color theory. Then look at the color plates and watch some of the video explainers. Talk about color in everyday life: How does it affect the mood in a room, the look of someone's style, or the feeling of an evening sky?
Interaction of Color by Josef Albers not only lives up to the quality of the influential book on which it's based, but builds upon it to create something even more valuable to today's budding artists and designers. The appropriate age group (teens and adults) will find it easy to use, with well-organized features, indexed book, and easy sharing. The reading level is for more advanced learners, while the interactive features are simple enough that younger learners can use them as color play. There are no verbal instructions and no levels of difficulty to make the lessons more kid-friendly, however. As teens learn how to see and understand color according to the celebrated color theories of artist Josef Albers, they are also learning color-specific vocabulary, such as color intervals. Students can also learn how colors interact with one another, and they can experiment with color on the 60+ interactive plates.
Website: https://itunes.apple.com/us/app/id664296461?uo=4&at=10laCG&ct=website
Overall User Consensus About the App
Student Engagement
Gorgeous color plates, interesting video commentaries, in-depth book chapters, and the ability to play with color mean one highly engaging interactive app.
Curriculum and Instruction
Albers' originial book explained color theory in such detail that readers could see and understand color in an in-depth way. But this app adds videos, interactive plates, and a design tool for a masterful learning approach.
Customer Support
Brief "How to Use the App" section acts as a written and visual tutorial. Audio instructions would be a useful addition, as would a beginners section that included preliminary content and instructions more suitable for younger users.