Product Review of Instride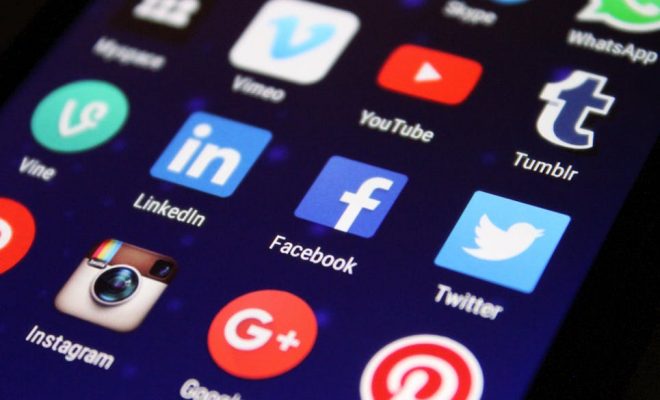 Many traditional workforce education programs — such as tuition assistance — aren't delivering results, for the employee or the organization. In fact, although 80 percent of employees who know about these programs want to return to school, only 2 percent actually participate.
Approaching workforce education in a whole new way, InStride delivers a technology platform that makes the process simple and built for success. InStride, a public-benefit company, enables employers to provide strategic education programs to their people in partnership with high-quality academic institutions. To date, this has proven to result in meaningful learner engagement and advancement.
A key element of InStride's approach to strategic workforce education is technology. The InStride platform has all of the features and integrations required for companies, their employees and academic institutions to succeed. By streamlining the entire process through automation, InStride's technology makes all aspects of workplace education easier to manage.
Website: www.instride.com