Product Review of Instagram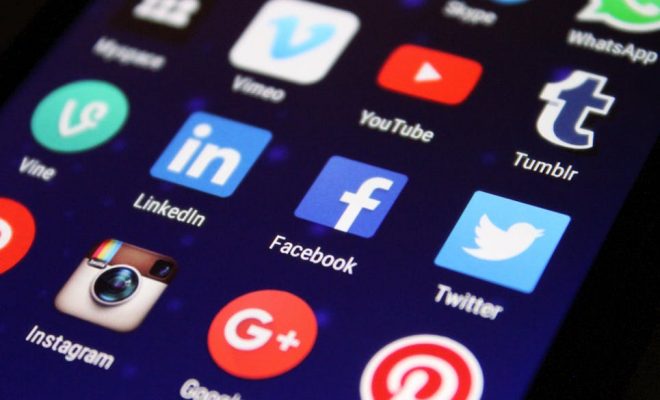 Instagram is a popular social media platform for sharing and instantly enhancing photos and videos with cool effects. Users who create logins also can share their own photos and 60-second videos. As of 2016, you can also live-stream video, which will disappear after the stream ends or share private photos that will disappear. After taking or choosing a photo, you can modify the lighting, contrast, and color with preset effects, which usually make the photo look high-quality and interesting. You also can add a border, blur effects, and brightness. Users then add a caption, share the photo on Instagram and, if desired, via email or other social networks. @music is a feature that allows musicians to share photos and videos specifically related to their bands or performances, which may give rise to more focused content. Photos and videos are public by default, but you can choose to make your posts private in settings, as well as choose to share photos and videos with 15 or fewer friends via Instagram Direct. Similar to Snapchat, Instagram offers "Stories," which are series of photos or videos strung together that only last 24 hours.
Instagram is all about images, so it's a great way for learners to share their own photos or digital images they've created. You might create a class account and invite multiple learners to share a password and contribute posts. Consider having learners submit posts related to a theme; find images across the internet or create your own, or have your learners create their own memes related to a novel or a historical event and post them on the feed. Art classes might invite learners to post photos of their work and use Instagram as an easily browsable gallery of your class's work.
Also, think about how to use Instagram's privacy settings to your advantage. You might create a public Instagram account for announcements or daily updates for your learners. Your learners can follow your class account from their own (hopefully private) accounts without sharing personal information with you or anyone else.
This social network offers cool photo effects powerfully combined with the social seduction of Facebook, the popularity filter of Reddit, the hashtag and follower sharing models of Twitter, and the curse and blessing of commentary on YouTube — and that's just within the app. Instagram makes your photos and videos look cool and then makes it easy to share them instantly, across multiple platforms, allowing you to broadcast how #awesome your life is right now.
Overall, Instagram does a remarkable job of implementing a neat idea with an easy and fast interface. All that being said, this app is built for fun and not necessarily for learning; learners will find a lot of inspiration in browsing others' photos, but it's also a bit of a Wild West out there, and learners will quickly stumble on things that aren't school-appropriate. Still, it might be a useful tool in the hands of a creative teacher and under the thoughtful guidance of your school's privacy policy. As with any social network, it's helpful to talk to your learners about digital citizenship, especially how to manage privacy settings and how to share safely to protect digital footprints.
Website: https://play.google.com/store/apps/details?id=com.instagram.android
https://itunes.apple.com/us/app/id389801252?uo=4&at=10laCG&ct=website
Overall User Consensus About the App
Student Engagement
What's not to like? It's endlessly entertaining to scroll through your friends' photos or search what's publicly shared. Plus, filters make anyone a photo pro.
Curriculum and Instruction
On its own, there's not much to learn beyond light photo-editing. Students could get inspired by what they see, though, and educators could scaffold learners' use to be more about creative expression.
Customer Support
While there's not a lot of in-app help text, navigation is straightforward, and using the app's features is a snap.