Product Review of Inspiration Maps VPP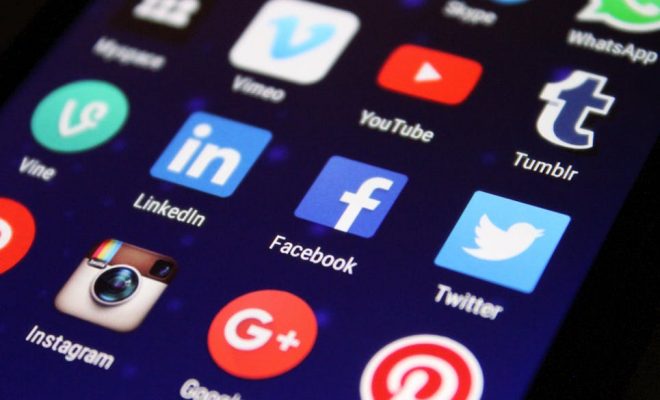 Teachers have been using the desktop software version of Inspiration — in which kids can create visual representations using shapes, clouds, imported images, colors, and text — in classrooms for a decade. Inspiration Maps VPP puts the software in kids' hands, allowing them to use touch-screen gestures to create their maps and share them by emailing, printing, saving, or exporting them to the desktop or Web versions of Inspiration. Students can create a text outline and convert it to a diagram or start with a visual mind map and convert it to a text outline. The app comes with dozens of templates to get kids started organizing ideas for writing assignments, planning speeches or essays, thinking through group projects, and more. Students can share creations by emailing; printing; or saving to iTunes, Dropbox, Photos, or to the app as a .pdf or .png file. The Lite version, which is free, lets kids create up to five maps but has no sharing options.
Inspiration Maps VPP makes it easy for content-area educators to implement writing across the curriculum. The templates help educators and kids organize ideas to start the writing process. Have kids create maps as they read science or history content to organize information and make studying easier.
ELA educators will find the most uses for Inspiration Maps. Use the map feature to organize ideas visually and then, with the tap of a button, turn the mind map into an outline to demonstrate how outlines are organized. Use maps to analyze characters in literature, compare and contrast ideas, elaborate on ideas and arguments, or complete word studies. The applications are endless! Students can work individually, or you can put the map on the screen or interactive whiteboard for the whole class to participate in a brainstorming session.
Kids can learn to effectively organize information in a variety of ways with Inspiration Maps VPP. The app also helps kids analyze information, integrate new knowledge, and think critically. It can be used for pre-writing stages — brainstorming and organizing ideas — and to organize ideas from reading. Kids can be as creative as they want in organizing their ideas. They can use their brainstormed mind maps to create outlines (and vice versa). The iPad version works beautifully, with tap and swipe gestures to create the parts of the map. Background and object colors, text sizes and fonts, and images are all customizable. Work can be saved and reopened easily to continue editing. Sharing is easy, too.
The templates include ready-to-go layouts for various writing genres, history and science organizers, literary analysis, and thinking strategies. For a teacher, the templates alone are worth the cost of the app.
Website: https://itunes.apple.com/us/app/id1492306284?uo=4&at=10laCG&ct=website
Overall User Consensus About the App
Student Engagement
Kids are engaged in creating and directing their own learning. Inspiration Maps is easy to use and offers enough options in colors, fonts, and shapes to make it interesting for kids.
Curriculum and Instruction
Inspiration Maps empowers kids to organize ideas to improve learning and retention and to organize writing. Kids will use the skills that mind-mapping helps to foster, such as brainstorming, throughout their lives.
Customer Report
The Inspiration website includes sample lesson plans aligned to Common Core State Standards in English and other content areas. Maps can be saved in the app as Inspiration docs, sent to Dropbox, or emailed as .png or .pdf files.