Product Review of InnerBody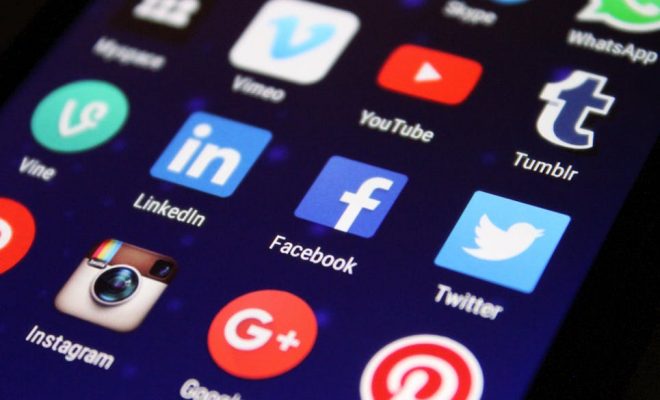 With InnerBody, kids manipulate 3D images of the body. They start with a full-body view, which can be explored by highlighting and dimming, with the goal that kids locate objects and understand their orientation in the body.
Once in a body system, kids click a part to zoom in, or roll the mouse over a part to see it labeled and described. For harder-to-see parts, they can click the name of a body part from a drop-down menu. They can change the gender and rotate viewing angles, and the Change Anatomical System tool lets kids seamlessly investigate different systems within the same region of the body.
A search box searches the Web, not the site.
High school learners will understand the detailed descriptions, but they're dry. With anatomy, as with other fields, it's the emotional stories that make information stick. Here, there are no gross anecdotes, no scary images of tumors or diseased lungs, no inspirational stories of survival that show the human body for the incredible thing it is. There are no quizzes, no "What would you do?" scenarios, no options for kids to create, contribute, or connect. It's simply an interactive and free online encyclopedia — which might be a great supplement for an anatomy lesson, but the reliance on text, outdated graphics, and lack of learning activities won't let you do much more.
It's easy to explore body systems with InnerBody's tools. At the macro level, 3D graphics are somewhat realistic. However, start digging deeper and tools become unusable and design becomes less realistic. For example, the Change View Angle on the lateral rectus, a muscle of the eye, doesn't change its angle at all but instead leads to simple drawings of eye muscle control with no animation where the lateral rectus looks like a smeared red line.
The problem is that a YouTube search for "eye muscles" returns dozens of animations, narrations, and videos of real eyes. This is where InnerBody needs to be.
Website: http://www.innerbody.com/
Overall User Consensus About the App
Student Engagement
Graphics are plentiful, but the app needs a design update. More consistent use of graphics as well as photos and videos would better help kids visualize what they can't see. Simple tools allow users to explore tiny details.
Curriculum and Instruction
Tools help locate bodily objects, show their orientation in the body, and reveal different systems within the same region. The tools are unavailable for some objects at the organ and tissue level.
Customer Support
A video tutorial shows how to best use the interactive tools. A section about anatomy-related careers covers the required education, training, skills, certification, and salary information for healthcare jobs.