Product Review of Infercabulary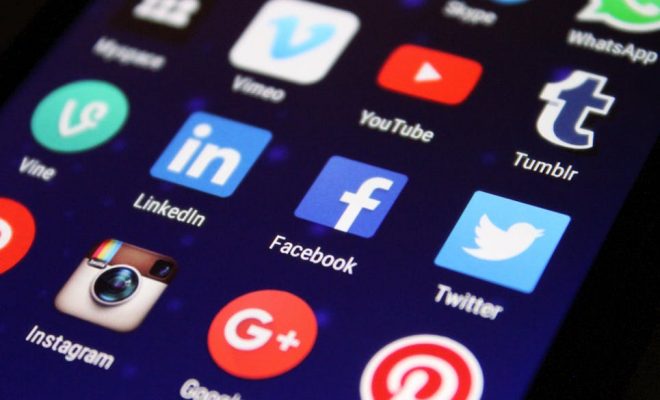 Infercabulary helps kids learn new vocabulary words by presenting examples of the word's meaning and allowing kids to infer its definition. First, kids see an array of six photos, each with a caption available as audio and/or text. After reviewing the photos, kids think about a common theme and use that to choose the correct definition of a target word. For example, for the target word "ambitious," captions include: "She is determined to graduate at the top of her class" and "It was difficult to open his own restaurant, but he finally succeeded." In a second level, kids see four images with captions and choose the correct word that describes them all. Finally, in the last level, kids see an array of words and must match words that are synonyms or close in meaning.
Kids play in the context of mountain climbing. Each set of drills helps kids advance up a mountain. If they answer incorrectly too many times, they start that level over again. Teachers have lots of customization options in their dashboard, including classroom setup, progress tracking, targeted assignments, and word list creation. Teachers can make their own word lists or browse a list of commonly read books for preset lists. There's also a large database of help videos and articles to show educators how Infercabulary works.
Use Infercabulary to introduce new words to your learners. The vocabulary drills will have the most impact when educators make clear the connections to other work they're doing in class. For example, educators can create their own lists from scratch, browse automatically generated lists, or look for a list to match books that learners are reading. Teachers can set up classes and individual student accounts to target assignments and track progress. They can also use the Classroom Play function to present the material to the class, and infer meanings of new words together as a whole class or in small groups. In this case, educators can use the drills to talk through the process of inferring meaning, spark discussion about the words, and help kids practice using the words in context. For educators who need some help getting started or who want to learn more about how to use the tool, the Support tab offers a good number of articles and how-to videos.
In some ways Infercabulary stands out as a truly unique way to teach new words, but in others it feels like a typical never-ending set of vocabulary drills. Infercabulary is not just about dry memorization. As kids use clues in the array of images and captions to find a common thread, they are actively involved in discovering the meaning of new words. This may make learning vocabulary more fun, and it has potential to encourage more meaningful learning. The customization options for educators also make it easy to adapt word lists to exactly what kids need.
What's missing from Infercabulary itself is context. That is, kids will practice inferring and remembering the definitions of words, but they don't get the chance to see those words in action. That's why Infercabulary works best when educators purposefully choose relevant words and use the drills as a supplement to other classwork. The library of word lists from common books is a great help for educators but may not work for all situations. More context and even one more method of using inference to vary the approach would add to the experience. In addition, the mountain climbing theme adds some fun, but it feels a bit random. And despite that theme, the activities still feel like drills — and they can quickly get repetitive. If kids do too many, they may quickly lose interest or be overloaded with too many new words. For that reason, Infercabulary may be best used in small, targeted doses.
Website: https://infercabulary.com/
Overall User Consensus About the App
Student Engagement
Vivid images capture interest, though kids may start to get tired of drill-like repetitions.
Curriculum and Instruction
Kids use critical thinking to infer the definitions of new words, repetition helps reinforce learning, and teacher options allow for customized word lists, but more ways to interact with words would offer a varied approach.
Customer Support
Help articles and videos abound for both educators and kids. Teachers see detailed progress reports; kids follow a clear learning path. Content is available in audio and text.