Product Review of Incredibox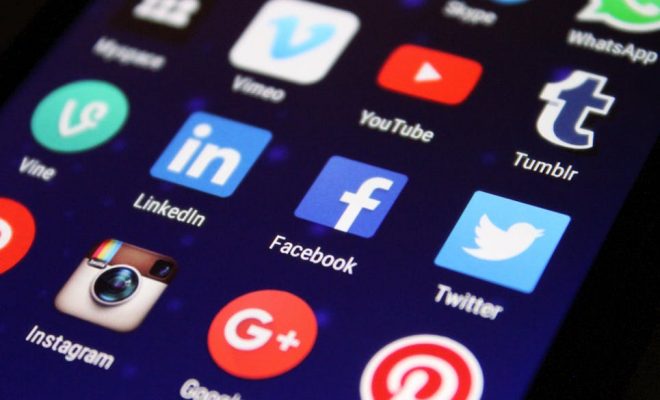 Incredibox is a music creation website that allows users to put together songs from a collection of pre-created musical elements. A handful of sleepy-eyed hipsters become your very own beatboxing crew with Incredibox's simple interface. Beginning with a single character on-screen, users assign him a particular musical element, which he will repeat. Drag and drop from a bar of options — Effects, Beats, Melodies, Chorus, and Voices. Another dude appears next to the first, and you choose a sound for him, and so on, until the screen is full and you've created a rich song. No sound is "wrong"; they all fit into the ever-developing song.
Incredibox would make a great warm-up activity for a choir, band, or any sort of music appreciation class. Heck, it's so fun, any classroom could benefit from a few musical rounds. Kids can easily sing along or improvise to the simple tunes (very easy to harmonize with) that come from Incredibox combinations.
Incredibox appears to be a totally fun place to play around, but it's teaching music and composition skills at the same time. Score! You may go crazy hearing your kids' somewhat repetitive songs, but they will love this beatboxing crew.
Kids can learn to put together a great-sounding song by experimenting with 20 different beats, melodies, and other musical elements. They'll make decisions about what sounds best, and create mood and atmosphere by adding or subtracting certain elements from a composition. Discovering where a single sound fits into the whole of a song, kids will gain an understanding of the combinations it takes to make all kinds of music.
Layering these song elements is crazy fun, and kids will love playing around with this site (and although the never-ending jam might get a little repetitive to parental ears, it's better than Barney). The site's a bit difficult to navigate at first, but after a little poking around, everything makes sense. The black-and-white characters are modern and funny to watch as they make their musical contributions. Creativity and experimentation are at the forefront. In terms of musical composition, the tools are somewhat limited. Kids won't be able to take the learning experience very far; however, they will get to see how simple sounds come together to create a dynamic piece of music.
Website: http://www.incredibox.com/
Overall User Consensus About the App
Student Engagement
It's SO fun. That's all there is to it. Kids will get addicted to shaping songs, and the chill posse of animated beatboxers couldn't be better designed.
Curriculum and Instruction
While it feels like playing, there's definitely learning tucked in behind the music-making. Kids who love experimenting here can move on to other, more complex digital programs.
Customer Support
Aside from a short intro video outlining the basics, there's not a ton of instruction. Songs can be recorded and saved, and there's a solid community of Incredibox fans out there.