Product Review of iNaturalist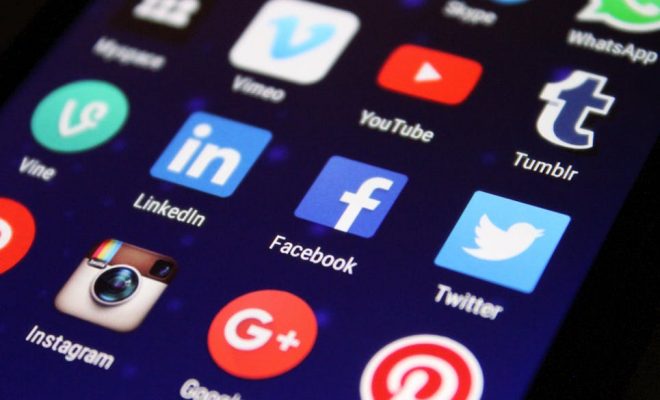 iNaturalist is a social networking tool very similar to Project Noah that allows nature lovers to post observations and pictures of living things. Everyone has a profile, and users can follow others to see what photos they post. It's also possible to browse posts by species or location. A team of volunteer experts monitors the site, confirming identification of organisms. iNaturalist also promotes projects like Global Reptile BioBlitz, where posts about organisms are used in actual research on biodiversity.
Classes learning about species conservation and biodiversity could use iNaturalist to expand classroom learning. Make scientific research relevant by encouraging your learners to contribute to real research projects such as Ventura County Biodiversity Watch or Southwest Virginia CSI. These community-based efforts combine observations from large groups of users to find out the number and types of organisms in an area. You can also start your own project and have teens join. This allows the class to collaborate and share observations focused on a local goal.  When setting up a project you can limit the observation area to a certain place near your school.
Citizen science networks exemplify the nature of science because they allow researchers and everyday citizens from all over to share data and build knowledge together. Teens can see how classroom learning is relevant on a global scale. And for many, having an audience that extends beyond the classroom walls can make science projects feel more interesting and important.
Adding supplemental activities that help kids use the data to expand their knowledge of biodiversity and why it's important would extend the learning beyond basic species identification. In addition, a teacher dashboard for tracking student observations and the ability to set up closed classes would be helpful.
Standout Projects
Great Sunflower Project — Photograph and document pollinators in your area.
State Flowers of the United States — An ongoing citizen collection of images of the flowers in the U.S.
Pasadena Area Biodiversity UC California Naturalist Project — Monitor biodiversity in the greater Pasadena area.
Website: http://www.inaturalist.org/
Overall User Consensus About the App
Student Engagement
Teens who love nature will enjoy sharing their observations with the people all over the world.
Curriculum and Instruction
Scientific research becomes more relevant as teens get feedback from a knowledgeable community of professional and amateur scientists. Teens are empowered to observe the world around them.
Customer Report
A lack of extension activities keeps teens from moving beyond simply identifying organisms. In addition, the site is limited to English speakers only.