Product Review of iMuertos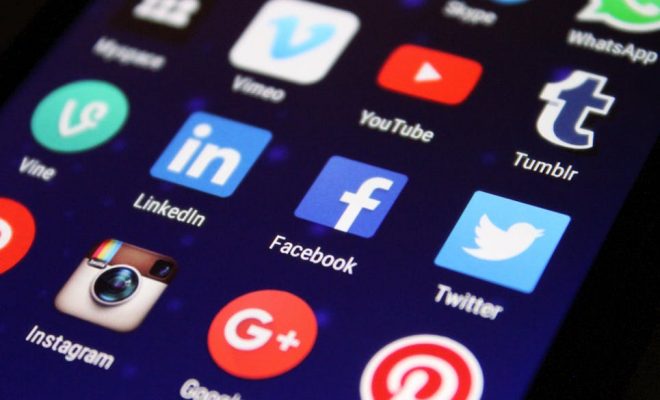 iMuertos introduces the Mexican holiday of Dia de Muertos through its most important symbols. Customize a calavera (sugar skull), make papel picado (intricate paper decorations), read a recipe for pan de muerto (special sweet bread), put a photo in a frame, and use all these things — and more — to decorate la ofrenda (the offering, or altar). Kids can share their creations through email or Facebook. There's a bit of text to explain the holiday and the meaning behind all the symbols. Music reminiscent of traditional Mexican sounds and a few ominous tunes accompany all activities, but both can be turned off.
Use iMuertos as a supplement to a larger exploration of Dia de Meurtos or of Mexican culture as a whole. Read and explore the holiday's history, watch videos about making ofrendas, make and/or eat pan de muerto, read books about families celebrating the holiday, listen to Mexican music, and so on. Study up a bit on Spanish words, and translate and learn Dia de Muertos vocabulary. Then, as a part of this journey, let kids decorate and design their own Dia de Muertos symbols. Use iMuertos to get a sense of the tone and the vast decorative possibilities, then try to make some real papel picado or sugar skulls. Older kids also can do some more digging into the meaning and symbolism. How does this celebration present the concept of death? Are the skeletons and skulls meant to be scary? Funny? How is this holiday similar to or different from the Catholic holiday of All Saints' Day or the Anglo-Saxon holiday of Halloween?
iMuertos covers the important bases: those iconic sugar skulls, the brightly colored marigolds, the intricate paper cutouts, and more. Simple artistic activities get kids interacting with these symbols. There are plentiful decorating possibilities — though no free-draw option — and brief textual explanations on history and symbolism provide a minimal amount of context. Newbies can get a basic introduction, and Dia de Muertos experts can just have fun designing their own altars and offerings. Teachers should be aware that kids can easily share what they create through email or Facebook without having to pass through a parent gate. The app is simple and cheap, but there could be so much more: more context (such as an interactive story), more interaction (such as forming shapes with virtual pan de muerto dough), more information, and more things to do. As it is, kids only get a sneak peek at the importance of Dia de Muertos, and it feels as though the playfulness of the holiday is lost. Nevertheless, it's a good start for introducing and interacting with the main traditions of this festive Mexican holiday.
Website: https://itunes.apple.com/us/app/id927288970?uo=4&at=10laCG&ct=website
Overall User Consensus About the App
Student Engagement
It's fun to play around and get creative with the different decorations, but the appeal likely will be limited.
Curriculum and Instruction
Brief written explanations provide information about Dia de Muertos and its symbols. Kids mostly learn through doing as they decorate altar items and the altar itself.
Customer Support
Though the activities are easily accessible, all explanations are text-only. The pan de muerto recipe may inspire kids to continue their Dia de Muertos exploration off the screen.