Product Review of Immigration Nation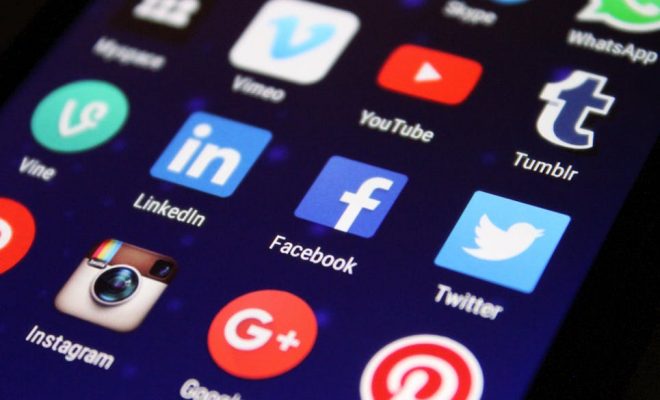 Immigration Nation, part of the iCivics family of online educational civics games, teaches learners about the requirements for citizenship and immigration in the US. Players control Liberty Belle, a fairy who helps the Statue of Liberty evaluate incoming immigration requests and guide them to the appropriate ports, each representing a reason someone can enter the country. For example, returning American travelers might go to the "Born in the USA" port while a foreign born scientist coming to work for NASA might go to the "Right to Work" port. Players must also refuse to admit immigrants who do not have a right to enter the country such as criminals fleeing justice. Kids work through multiple waves of citizens and immigrants and receive feedback on their decisions at the end of each turn. At the end of the game, players get a printable performance certificate that evaluates their overall performance.
While educators can use Immigration Nation as a pre-assessment of learners' assumptions about citizenship and immigration, it works best as a practice activity to reinforce learning about how people become citizens of the US. Paired with current events discussion, student inquiry into civics issues, or with guiding questions such as, "Why do people move to new countries?", or, "How should we decide who gets to become a citizen?", Immigration Nation works as a solid and fun activity for learners who like games and thrive on frequent, detailed feedback about their mastery of new learning. Teachers can use the game along with iCivics' other free and standards-aligned activities and lessons.
Immigration Nation is best for reinforcing citizenship, immigration, and repatriation requirements. It's cartoony style and relatively quick pace make it good practice for upper elementary and middle school learners, but older learners might see it as too simplistic or childish. The amount of text that pops up for each boat is manageable, but struggling readers may want to work with a buddy who can read aloud. The evidence in each pop-up helps learners make inferences without being too obvious. However, learners are doing little more than learning facts, and not wrestling with the deeper complexities of immigration. It's easy to pair Immigration Nation with any of the other iCivics games, and points earned in Immigration Nation can be used to unlock achievements, avatar accessories, and Impact points for kids with registered accounts.
Overall User Consensus About the App
Student Engagement
Attractive art, quick rounds, and responsive feedback keep things peppy, but the simple matching mechanic isn't inventive.
Curriculum and Instruction
Kids learn immigration law facts as they decide whether to let someone into the country or not. Difficulty increases as the game adds more laws and guidelines to consider, but it's still a very limited experience.
Customer Support
Frequent feedback, a printable score sheet, and an iCivics curriculum make this easy to implement in a classroom.