Product Review of iMathematics Pro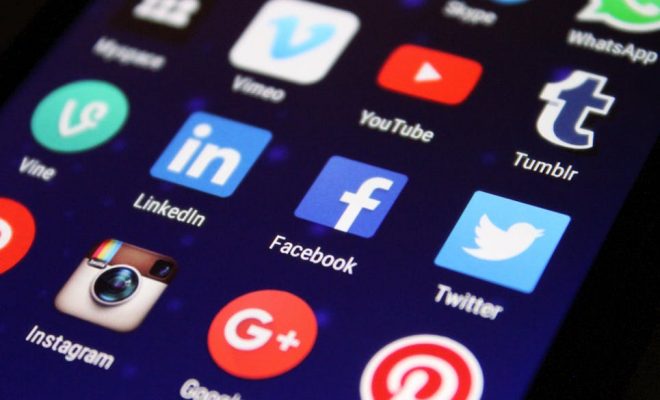 iMathematics Pro is a useful reference tool that helps kids learn about a wide range of math topics. Two main options are on the home screen: Form and Utilities. Form has the main content of the app, which is organized into topics within chapters. Each topic is further organized into relevant categories. For example, in the chapter about arithmetic, kids can find a section on prime numbers. Within that section, kids can find a definition, a list of properties, a link to useful resources, and a quiz. From the home screen, the Utilities option takes kids to interactive features such as a fraction approximator, a graphic calculator, and a systems solver. Both the Form and the Utilities options have a link that takes kids to a blank page for taking notes. Kids can also create a list of favorites, and they can share their quiz results using social media links within the app.
iMathematics Pro would be useful as a supplement to many math lessons. Have learners work in small groups to explore a new topic and take the quiz. They can use the notes feature to keep track of questions they want to ask during a class discussion. After kids learn the topic in a formal lesson, have them use the app to explore the topic and take the quiz again. Ask learners to compare their quiz scores to their pre-assessment scores. Make sure they use the interactive features that apply to a lesson. For example, if you're teaching a lesson about linear equations, learners can use the graphic calculator to graph the equations.
The topics covered are rather complex, so kids will likely need a lot of additional support to fully grasp the content. But the information is well organized and covers a lot of important math theories and formulas, which makes the app a handy reference tool. Some of the topics include stepped out examples. This is particularly useful for teaching kids how to use a formula to solve a problem. The interactive features are quite useful as well. Kids can solve quadratic equations, graph equations, approximate fractions, and more at the tap of a finger (or two!).
It's nice that most topics include a quiz, but don't count on the quizzes to adequately assess learning. Each quiz only has four questions, which are the same no matter how many times you take the quiz. Also, the feedback for incorrect answers simply gives the correct answer without an explanation. One small, annoying feature is a pop-up that appears from time to time asking users what they think of the app. The answer choices are "It's amazing" or "It sucks!" But overall, with so much information and plenty of interactive features, iMathematics Pro is certainly a worthwhile reference tool.
Website: https://play.google.com/store/apps/details?id=it.droidtech.imathematicapro&hl=en
https://itunes.apple.com/us/app/id453957546?uo=4&at=10laCG&ct=website
Overall User Consensus About the App
Student Engagement
There aren't any bells and whistles, but kids will be more engaged with this digital platform than they would be with a comparable textbook resource.
Curriculum and Instruction
Concepts are covered in great detail, which kids can explore using interactive features. Most topics include a scored quiz, but there are only four questions, and some of the questions include grammatical errors.
Customer Support
Information is organized into topics within chapters, and most topics have links to useful resources. Hints and constructive feedback on quizzes would help struggling kids.