Product Review of Imagination Playground 3D Builder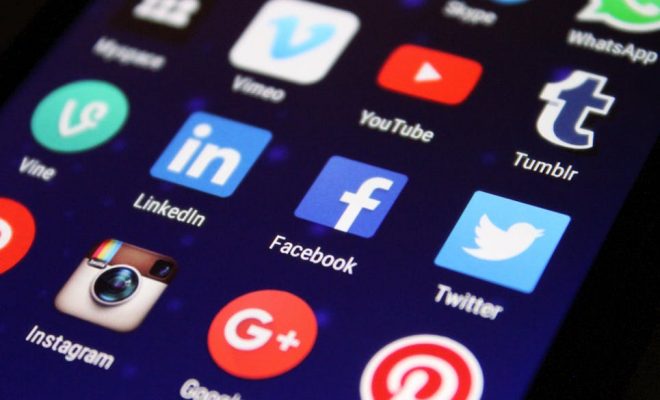 Imagination Playground 3D Builder is all about open play and creativity. Kids start by tapping the "Let's Build" button, and a brief tutorial describes the different game features. To build, kids drag blocks and other building pieces one at a time into an open space. They can rotate the pieces horizontally and vertically, take screen shots of their creations, and tap the Gravity mode icon to observe "real life" physical properties of the blocks.
For younger kids, use Imagination Playground 3D Builder as a learning center activity, allowing kids to take turns building structures. For older kids, use the app as part of a science or engineering unit. Challenge kids to build structures that demonstrate certain key physics concepts, like how gravity affects the motion of a ball, or have kids build ramps and observe how changes in the heights of the ramps affect the speed of a ball.
Imagination Playground 3D Builder is a virtual building tool that encourages creative, unstructured free play. Kids can learn about building and stacking blocks, which helps improve spatial awareness. In Gravity mode, the blocks exhibit "real life" physical properties, so kids can learn about gravity and how it affects the motion of a ball. For example, kids can build a ramp with blocks and place a ball at the top of the ramp. When they turn on Gravity mode, they can observe how the ball travels down the ramp. There aren't any focused goals in this game, so kids have an opportunity to be as creative as they wish with the available technology. While features like these might be a great fit for older kids, this setup may be difficult for kids who need more task-oriented play.
Website: https://itunes.apple.com/us/app/id957808335?uo=4&at=10laCG&ct=website
Overall User Consensus About the App
Student Engagement
Kids will have fun dragging blocks into the open space to create structures, but inconsistent touch features may frustrate many kids.
Curriculum and Instruction
Activities encourage kids to be creative and explore basic principles of engineering, but there's no real instruction and explanations are lacking.
Customer Support
A brief tutorial shows kids how to use the app's features, but other than that, kids are on their own. A template of different designs might help kids who need more direction.