Product Review of Illuminations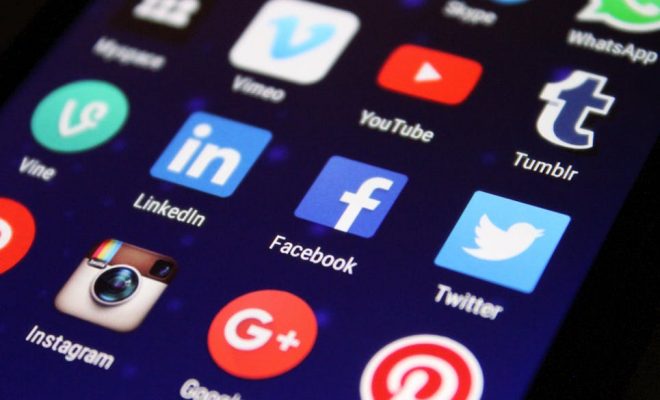 Illuminations is a wide-ranging collection of lessons, interactives (including games, virtual manipulatives, and applets), mobile apps, brainteasers, and more designed by the National Council of Teachers of Mathematics (NCTM). The activities are for kids in PreK through 12th grade and are searchable by grade, NCTM standard, Common Core standard, and topic. Lessons are comprehensive and include an instructional plan, a list of objectives and standards, a materials list, assessment and extension ideas, and student questions and reflections. Many lessons also include printable worksheets in PDF format. The apps and interactive desktop games are also standards-based and challenge kids in specific content areas. Kids can also play a Web-based math strategy game ("Calculation Nation") and challenge opponents from anywhere around the world.
Use the lessons as instructional supplements in the classroom. Search by grade and type of standard (NCTM or CCSS) and browse away. To narrow the search, type keywords into the search field. Review the lesson ahead of time to make sure you have all of the necessary materials. Kids can work individually or in groups, depending on the lesson. Use the interactives as enrichment activities for kids who finish work early or need extra practice in a particular content area.
Illuminations is packed with excellent teaching resources that kids will find both challenging and fun. Most of the lessons and activities are based on real-world mathematics; for example, in a lesson for grades 3 through 5, kids use the average adult's heart rate to make predictions, do calculations, and draw conclusions about the human heart rate and the heart rate of other animals. The lesson problems focus on critical-thinking and problem-solving skills, and the interactive games and brainteasers are a fun way for kids to test their knowledge. The social features of the "Calculation Nation" game are also great: it's an engaging, interesting way for kids to get excited about math.
This site would be even better if more of its sections required kids to log in like they do for the game. That way, kids could track and share their progress on the brainteasers and interactives, and teachers might be able to use that data for future planning. Additionally, the search engine is fairly broad and does not allow users to find lessons based on particular standards. The high school resources have the weakest connections to Common Core standards, so teachers should be choosy about the lessons, activities, and games they assign to their learners. Overall, this is a treasure trove of cool math content to extend your classroom and engage your learners, and it'll require some careful study and sorting to find what you need most.
Website: http://illuminations.nctm.org/
Overall User Consensus About the App
Student Engagement
The lessons and interactives engage with challenging, real-world scenarios that bring math to life.
Curriculum and Instruction
Thoughtful lessons challenge and entice, but kids still need a teacher's expertise to solidify new concepts. Hints for the brainteasers and more options for tracking student progress could enhance the learning experience.
Customer Support
Users can sign up for a regular newsletter to get the latest information, resources, and teaching ideas. The Success Stories section of the site lets users share their experiences with the resources.