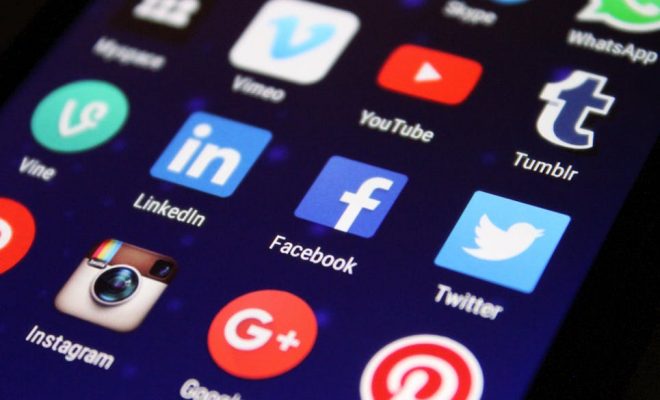 ILIAS is a free open source software created under the General Public License to be used by any organization and institution. Many public and private companies and institutions are already using ILIAS because it is a great system for web-based learning and teaching. It serves many other purposes, such as acting as an authoring tool, a flexible course player, and a platform for interacting and communicating.
Website: https://www.ilias.de/
What Users Love About the App
"There are many useful features like the option of using LaTeX in the forum, setting up notifications for specific parts of the forums, etc."
"The new idea for ILIAS 6.0, for a new General Layout and Menu Revision. To redesign the Overall ILIAS layout and its core controle elements. The spirit of the european community, and the focus on didactic functionalities, and the focus on quality."
"I like the possibility to create courses in many languages with the possibility to export and import files for translation managements. We use it both on-line and the HTML export to be used on our machines."
"All the features are included in the kernel. The ability to use objects outside a training. The offline mode (SOP) to continue a course without network connection."
"Ilias offers a wide variety of colloborative functions. The structure and capabilities provide a progressive development of the digital learning approach. No need to step directly to costly to produced content. Easy to engage teachers/trainers. You can customize the environment per group or course like you would do with a web site."
What Users Dislike About the App
"The website is not very user-friendly. I think the colors used as well can be changed."
"It's very slow to load and to log in you need (at least at our university) to click through about 4 different pages, takes very long. In conclusion, I think ILIAS needs a update for better performance and better usability.
"Sometime the development of our request is not so quick as we would like."
"Lack of documentation and help in english. Too much discussion in German in the forums."
"It's a bit too much text based and they could do it better."