Product Review of iDoRecall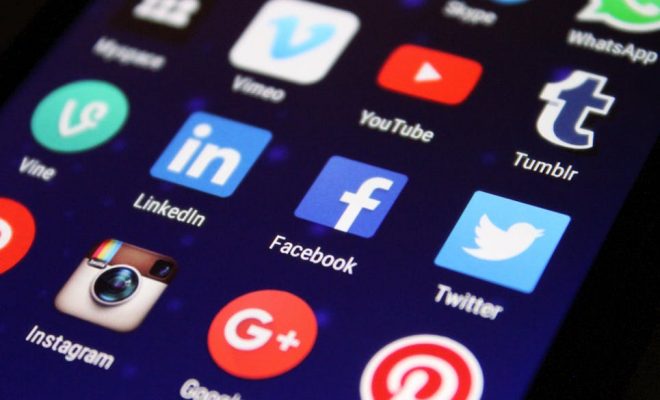 iDoRecall is a browser-based tool for creating and studying flash cards. You can create flash cards — called "recalls" — one by one by typing them in on the site, or you can create many at once by copying and pasting content from another source (like a spreadsheet or another app like Quizlet). This tool's standout feature is the link on each card: You can include a hyperlink to a website, a point in a video, or anywhere else online that might contain the source material for the fact on that card. Most powerfully, you can upload files to your iDoRecall library and create flash cards that link to a particular page of a PDF or a line in a Word document.
You can tag recalls to keep them organized, sort them, set how often you'd like to study those recalls, and set deadlines for when you'd like to stop or start seeing those cards. You can set up notifications to remind you to study, too. After you answer each question, you rate how well you knew its answer on a scale from 1 to 5. You can opt to receive a daily email or desktop notification reminding you to study, and you can also snooze cards to prevent them from appearing in your daily practice sessions.
Teachers can create classes and share cards with their learners, and learners can create study groups and share their cards with classmates. After a 30-day free trial, you can continue using the app with a paid monthly or annual subscription.
You can test iDoRecall with a 30-day free trial: Sign up for that first and take a spin through its features to decide if it's a good fit for you and your learners. Check out the setup videos to get a sense of its best features; they're a nice introduction to the tool's tagging and linking features, and they'll help you make the most of its capabilities. If you choose to use this with your learners, consider uploading some documents to the library and start creating your flash cards there. The flash card creation tool works like the commenting tool in a Word document or Google doc, and it could be a nice way to systematically develop a series of flash cards to help learners review an especially dense list of items for an upcoming test.
As you talk with your learners about study habits, talk about how flash cards can help — and what their limitations are. What sort of information is well-suited to studying with flash cards? How can you construct your flash cards to make the most of your study time? Also, talk about how to study with flash cards. How often is it useful to review them? How do you make sure to target topics that need the most practice? Since writing notes out by hand can also benefit some learners, encourage kids to figure out which study methods work best for them.
The best thing about this tool is its linking feature: It's incredibly cool that you can link a flash card to a specific moment in a YouTube video or pop back to the point in a primary source document where you learned a fact in the first place. It's a powerful way to get learners in the habit of taking note of critical information and then reinforcing what they've learned.
Beyond that, iDoRecall lacks some of the important features of other flash card apps, like offline use, a running tally of the cards you've practiced, and a record of how many you've gotten right or wrong. Plus, setting everything up can be time-consuming. It's certainly possible that learners could get in the habit of uploading their course materials to the iDoRecall library, making recalls as they read and coming up with tags, but it feels like this might be an extra step that isn't practical for middle school or high school learners, even with the classroom and study group features. Overall, this tool has some nice features, but look elsewhere for a more flexible study tool for your learners.
Website: https://idorecall.com/
Overall User Consensus About the App
Student Engagement
Flash cards (called "recalls") can feature images and text, and it's helpful that you can include links to websites and videos to show the cards' sources.
Curriculum and Instruction
Reviewing these flash cards can hone solid study habits, like reflecting on how well you think you know something and referring back to your notes to review what you've learned.
Customer Support
Pop-up tips offer helpful hints on getting started, and videos give detailed overviews of the features. More progress-tracking features and organizational tools would help learners better target their practice sessions.