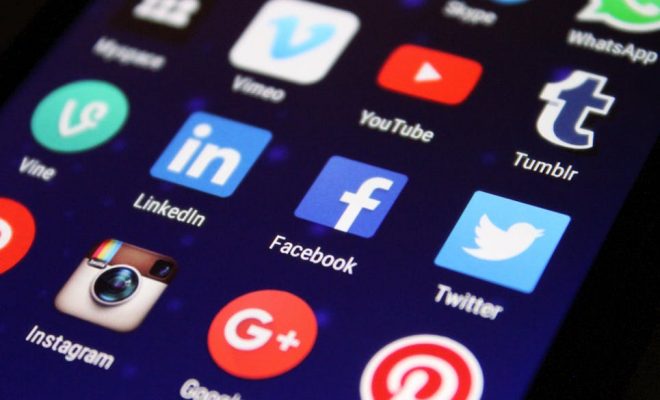 Idioms is a database of commonly used English-language idioms. From the home page, users can choose the Study or Search pages to browse and explore a list of idioms. Selecting an item from the list displays the idiom, its meaning, and an example that uses the term in a sentence. Users can mark an idiom as a "favorite" and create a list of most-used idioms for later review. There's also a Topics page where users can review idioms by category (like Clothes and Colors and Food). The test feature lets users take a fifty-question multiple-choice quiz on idioms. Each round of quiz questions is followed by detailed feedback that includes the time users spent on each question and which questions were right and wrong.
The Top 100 Idioms and Animals topics and their corresponding quizzes are available with the free version of the app. Users get full access to all seven topics and their quizzes with the paid version. Both the paid and free versions give users access to the full list of idioms.
Have kids explore the glossary and build their own favorites list, either picking out unfamiliar idioms or gathering a collection of idioms that share a common term or theme. Have kids install the free version of the app on their devices and use it as a reference guide to support reading novels, poems, and short stories.
Quizzes are well-designed: Answer choices include similar-sounding words, helping ELL learners start to detect the nuances they'll need to gain fluency. The feedback at the end of the quiz is also rich: Users can see which questions they answered correctly and how quickly they responded. However, there's much more emphasis placed on speed than on mastery: Users have to wait for the end of the 50-question quiz to see their results. Users can turn on an instant feedback feature, but this only displays a graphic X or checkmark, not the right answer. It would be even better if users could experience the quiz in a format that gave immediate, detailed feedback. It would also be great if users could take quizzes that target the idioms they've added to their favorites list.
Keep in mind that some antiquated English phrases are included here; for example, the phrase "his countenance fell" appears as an example sentence. There's not much context offered to the English-language learner who might not sense which terms are used in modern speech and writing. Users can glean those insights through the Topics page, but tagging the individual entries with that level of detail would be a big help. Slightly more information about the context for using these idioms — in business, in literature, or in informal speech–could make this an even more valuable tool. Additionally, the categories themselves (like business, legal, and negotiations) suggest that this app is geared more toward adults than kids. While older kids might find this useful, it's not an especially scaffolded way for younger kids to access this content.
Website: https://itunes.apple.com/us/app/id323375078?uo=4&at=10laCG&ct=website
Overall User Consensus About the App
Student Engagement
The simple design might appeal to some older users, but middle school and high school learners might need more direction.
Curriculum and Instruction
It's great that you can save idioms to favorites for later review. More quizzes plus better feedback options would have a higher impact.
Customer Support
Straightforward navigation makes for easy use.