Product Review of Ice Math Ninjas: ZERO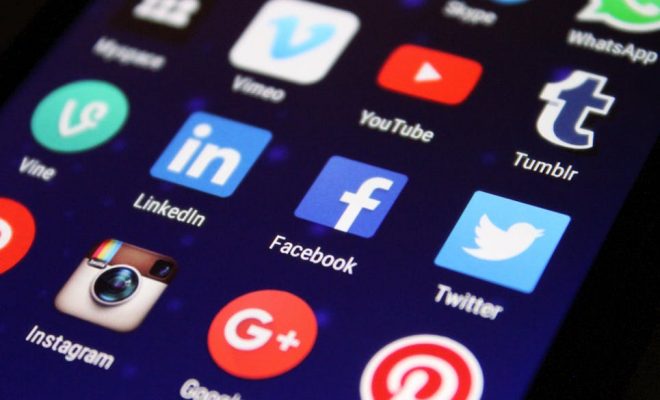 In Ice Math Ninja: ZERO, kids help Tushka the Polar Bear and Pookie the Penguin (who do not live in the same hemisphere in real life) slice up frozen numbers to preserve the energies of the Icelands. Students scan for target numbers and avoid others, and keep an eye peeled for frozen Pookies, gratuitous slicing opportunities, and other bonuses.
The full version has five games. In "Sub-Zero Mines," kids slice everything but zeroes; in "Polar Pair," kids slice even or odd numbers; and in "Cool 21," kids slice a series of numbers adding up to 21. "Cool 21" also covers sequencing a bit, since selecting 1, 2, 3, 4, 5, and 6 to equal 21 gives kids a bonus every time (for no bonus, kids can add randomly, which provides a tad more challenging, though there's no incentive). "Antarctic Add" and "Ice Factor" provide addition and multiplication problems, and kids must slice the sum or factors. Kids can choose easy, medium, hard, or lightning difficulty.
Ice Math Ninja: ZERO is an addictive and adorable set of arcade-style slicing games (think Fruit Ninja) that'll be a blast for elementary-school learners who need a little basic math practice. It might also be great fun for older kids and adults who simply enjoy the gameplay and can brush up on math facts and memorization.
Kids can practice some basic math skills, although not all. For example, there's no game focusing specifically on subtraction and division (we might suggest a subtraction equivalent of the "Antarctic Add" game). Unfortunately, there's also no way to increase difficulty with multi-digit numbers, and data isn't saved from one session to another. Explanation of factors is a bit inaccurate, and download size is off the charts. Still, for quick-hit practice, Ice Math Ninja: ZERO will get learners hooked.
Students can learn to increase their speed and efficiency in recognizing evens and odds, two-digit factors, and adding one-digit numbers. Links to Facebook and Twitter can be toggled off by any user.
Website: https://play.google.com/store/apps/details?id=com.pers.pookieandtushkamathlite
https://itunes.apple.com/us/app/id541794723?uo=4&at=10laCG&ct=website
http://www.amazon.com/dp/B00AF1BD1O?tag=comsenmed07-20
Overall User Consensus About the App
Student Engagement
Arcade-style play is fast-paced and fun, and characters are tough and cute at the same time.
Curriculum and Instruction
Concepts are sparse, data isn't saved, factor explanation is a bit flawed, and kids can't control or ramp up difficulty other than increasing pace.
Customer Support
Help text is small, and the upside-down 6 and 9 numerals can be a challenge to identify as numbers are flying.